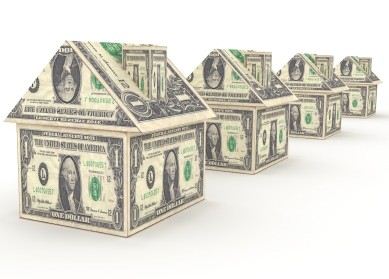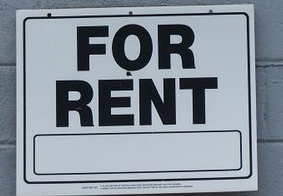 Provides financial assistance toward rent, mortgage, or utilities. Assistance provided only once in calendar year. Client must be in a short-term financial crisis, Must have income. Paperwork required: Utility bills, Rent or mortgage statement, Social Security card, Proof of resid
Read Full Details
---
More Rental Assistance Options
Due to the small number of rental assistance programs in Stafford we have listed some area listings below.
PO Box 710917
Houston, TX - 77071
(713) 882-3640
Rent Assistance Location: 2.82 miles from Stafford

Email
Website
These grants meet the needs of women who are employed but who have no savings to enable them to come up with cash for first and last month's rent and utility deposits in order to lease a dwelling. Women in Poverty is designed to provide one-time grants to such women who either apply directly or are referred by someone who knows their s... ...
Read Full Details
---
10640 Kinghurst St
Houston, TX - 77099

Rent Assistance Location: 3.21 miles from Stafford

RELIGIOUS... ...
Read Full Details
---
9888 Bissonnet, Suite 242
Houston, TX - 77036
(713) 776-3925
Rent Assistance Location: 4.29 miles from Stafford

Email
Website
Our Mission: To build and restore individuals and families to achieve self-sufficiency through case management services, providing advocacy, counseling, education, and information and referral.Asset Building Network, Inc. exists to help children and adults living in poverty survive and thrive in spite of their circumstances. Asset Build... ...
Read Full Details
---
12713A Bissonnet Street
Houston, TX - 77099
(281) 498-9933
Rent Assistance Location: 5.09 miles from Stafford

Eligibility: Minimum age 18 Mon Wed Fri 10:00 am - 2:00 pm; Food Fair hours: Second Sat each month 10:00 am - 12:00 pm; Fourth Tues each month 6:30 pm - 7:30 pm... ...
Read Full Details
---
8319 Beechnut
Houston, TX - 77036
(713) 541-0523
Rent Assistance Location: 5.53 miles from Stafford

Ecumenical Ministries Of Southwest Harris County Dba Southwest Area Ministries was founded in 1985 by a coalition of area churches to serve those in need in greater Southwest Houston by providing food, clothing, shelter and other assistance with love and compassion, without judging, while affirming and promoting human dignity.Financial assi... ...
Read Full Details
---
Find Rent Assistance
Select a state:
-OR-
Enter a zip code:
WIN $50,000 INSTANTLY
Can you use an extra $50,000? Submit your email and participate for free in monthly drawings.
No Purchase Necessary.
Prize insured by SCA Promotions and paid out by Citibank.
Enter For Free Now