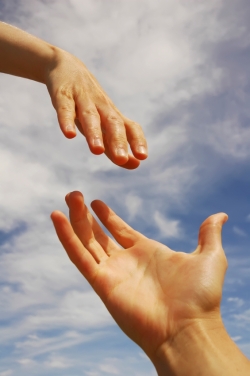 HOPE, Inc., founded in 1986, was created to address the growing numbers of homeless and potentially homeless in Denton, County. As an organization we have grown to create and offer unique programs that help empower families who are in need of temporary assistance while they regain control of their l
Read Full Details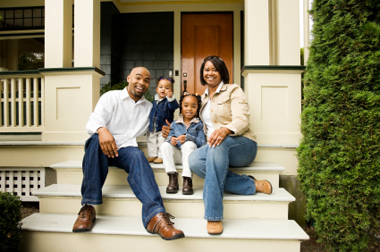 A social service coordinating agency and referral service for people needing assistance with health, human service, support groups
Read Full Details
---
More Rental Assistance Options
Due to the small number of rental assistance programs in Denton we have listed some area listings below.
200 S. South Mill
Lewisville, TX - 75057
(972)436-4357
Rent Assistance Location: 14.23 miles from Denton

The Christian Community Action Lewisville provides financial assistance through rent/mortgage, electric, water, gas, transportation, clothing and minor medical assistance. Food pantry, housing , career training and placement, job search also available as well as an Adult Health Center. FEMA recipient. Office hours are Mon-Fri 9... ...
Read Full Details
---
1000 Tinker Rd
North Richland Hills, TX - 76182
(817) 488-5689
Rent Assistance Location: 21.82 miles from Denton

Email
Website
Wed 9:00am-11:00am. Christ Care Ministry provides emergency financial assistance for rent and utilities-other emergency assistance is considered on case-by-case basis. Persons in need who live in designated service area. Must call between 9:00am-11:00am on Tues or Wed for appt for financial assistance. Answering machine available. ... ...
Read Full Details
---
PO Box 54888
Hurst, TX - 76054
(817) 427-0720
Rent Assistance Location: 24.83 miles from Denton

Email
Website
The Battered Women's Foundation Program links support services to provide emergency rent, transitional housing, food, clothing, furniture, counseling, job training, gas cards, college assistance, Day to Shine Events and more. We provide opportunities for families to move into emotional stability.... ...
Read Full Details
---
3713 Harwood Road
Bedford, TX - 76021
(817)534-0814
Rent Assistance Location: 25.20 miles from Denton

Catholic Charities administers the The \'Homelessness Prevention and Rapid Re-Housing Program\' HPRP providing rental assistance. rental deposits, rental arrears including late fees, utility deposits, utility assistance, case management, and credit counseling for someone in imminent risk of being homeless. Eligibility is determi... ...
Read Full Details
---
8245 Irish Dr
Fort Worth, TX - 76180

Rent Assistance Location: 25.63 miles from Denton

Email
Website
PURPOSE: As a nonprofit 501c3 charity, EDL's mission is to reduce costs associated with housing. We specifically provide help to lower income elderly or disabled individuals. EDL is not a home care facility though. Our nonprofit has many cost reducing techniques available to us. EDL's service includes but isn't limited to monetary assistance... ...
Read Full Details
---
Total rent assistance programs found in Denton

2

State of Texas Median Income

$64,800

State of Texas Median Metropolitan Income

$66,800

State of Texas Median Non-Metropolitan Income

$54,200