RentAssistance.us provides an online directory or local rent assistance programs nationwide. We do not provide rent assistance directly, but do provide the local resources that do.
---
Find Rental Assistance Programs
We provide a directory of local rent assitance programs nationwide. Many organizations provide affordable housing other than HUD. Visit our free resources below. There are a total of 3,323 government and non-profit agencies listed in our database.
Click on map to start
Rent Assistance Programs
Many of these organizations not only help single mothers and the elderly but those considered with low incomes in their housing needs. There are a total of 428,142 members in the RentAssistance network.
Step 1
Find an agency near you. Start by clicking on the map above or searching by state or zip code:
Search for Rent Assistance
Step 2
Contact the agency using the preferred method of contact listed on the page or following the instructions listed. Some agencies require that you register online on their website or that you call.
Step 3
Once you have been deemed eligeble for a program prepare the necessary documentation for submission. All agencies are different and provide different types of assistance. Most government agencies will assist you with finding a rental that participates in their subsidy program. Many non-governmental and non-profit agencies will assist you with emergency rental funds so you can stay in the rental that you already live in. Most of the time funds are paid directly to the landlord. Be prepared to provide proof of residence and financial need.
---
---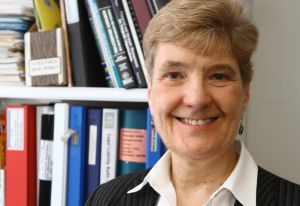 HomeBASE (Building Alternatives to Shelter) is a new Massachusetts state program that provides permanent housing to homeless families. The state Department of Housing and Community Development is responsible for initiating the HomeBASE program in ...
[READ MORE]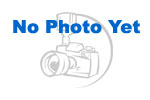 Who owns and operates RentAssistance.us?
RentAssistance is a privately owned website and is not associated with any government agency. The content of this website is intended only to assist users in finding more detailed i...
[READ MORE]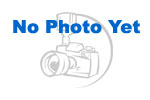 The monthly rent payment is typically the largest expense that comes out of your pocket every month. In today's economy where people are losing their jobs, or in some cases able to keep their jobs at reduced pay, the rent now becomes almost impo...
[READ MORE]