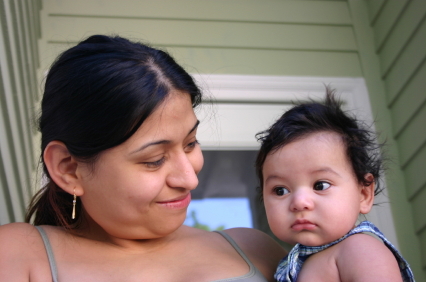 Connecticut Department of Social Services offers a variety of programs and services to help those in need. Among these services are those such as the Rent Bank, The Housing Choice Voucher Program - Section 8, Emergency Rental Assistance for TANF Families and others. Please contact them direc
Read Full Details
---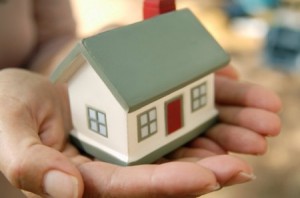 Office hours: Mondays through Fridays 8:30am - 4:30pm. The Eviction Preventio Program offers assessment, mediation, and financial assistance for low income Connecticut residents experiencing a non-recurring, unexpected hardship who have past due rent or mortgage payments and who have received a
Read Full Details
---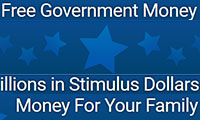 Provides resources on how to find free government money for families. This includes rental and housing assistance programs, utilities assistance, bill pay assistance. ...
Read Full Details
---
More Rental Assistance Options
Due to the small number of rental assistance programs in Torrington we have listed some area listings below.
55 South Street
Bristol, CT - 06010
(860) 584-2725
Rent Assistance Location: 11.65 miles from Torrington

Email
Website
The Eviction Prevention Program/Foreclosure Prevention Program (EFPP) assists low and moderate income families and individuals who are facing eviction/foreclosure and may be at risk of homelessness due to inability to pay their back rent or past due mortgage. The program provides tenants and landlords/mortgage holders with an opportunity to have... ...
Read Full Details
---
249 Thomaston Ave.
Waterbury, CT - 06702
(866) 454-1108
Rent Assistance Location: 16.25 miles from Torrington

Email
Website
Connecticut Department of Social Services offers a variety of programs and services to help those in need. Among these services are those such as the Rent Bank, The Housing Choice Voucher Program - Section 8, Emergency Rental Assistance for TANF Families and others. Please contact them directly for more information . Each of these progra... ...
Read Full Details
---
232 North Elm St.
Waterbury, CT - 06702
(203) 575-9799
Rent Assistance Location: 16.65 miles from Torrington

Email
Website
New Opportunities offers Eviction/foreclosure Prevention through mediation with the landlord or Mortgage Company. Applicants may have access to assistance through the agency Rent Bank when funds are available to help with back monies owed.Those seeking assistance through this program should have regular income, be able to continue to pay re... ...
Read Full Details
---
50 South Main Street, Room 306
West Hartford, CT - 06107
(860) 561-7500
Rent Assistance Location: 18.29 miles from Torrington

Website
Office hours: Mondays through Fridays 8:30am-4:30pm. Program that helps West Hartford residents experiencing a crisis situation hindering their ability to pay utility bills, food, shelter costs, medical expenses and other critical needs. Funded by contributions. Must be a resident of West Hartford in financial crisis.... ...
Read Full Details
---
336 Arch St.
New Britain, CT - 06051
(860) 225-1084
Rent Assistance Location: 18.51 miles from Torrington

Website
Emergency AssistancePrograms for those times when you need a safety net: Energy assistance Mediation help with your landlord or mortgage company Food HIV/AIDS health and wellness issues Special ser... ...
Read Full Details
---
Free Government Money Programs For Your Family Get Started Now
Find Rent Assistance
Select a state:
-OR-
Enter a zip code:
Latest News
Massachusetts HomeBASE Program

HomeBASE (Building Alternatives to Shelter) is a new Massachusetts state program that provides permanent housing to homeless families. The state...

Complaints and Frequently Asked Questions

Who owns and operates RentAssistance.us?

RentAssistance is a privately owned website and is not associated with any...

Get Help Paying Your Rent

The monthly rent payment is typically the largest expense that comes out of your pocket every month. In today's economy where people are...
See all news