We provide a directory of agencies that provide rental assistance to residents. We do not directly provide aid ourselves, but provide local resources for you to find. Most major U.S. cities including Montpelier, Vermont, offer some type of state of federally subsidized Rental Assistance Programs and/or emergency financial assistance for low income persons in need. There are also thousands of local non-profit organizations that offer help paying rent along with providing housing assistance. We currently have listed all of the financial Rental Assistance programs we could find in Montpelier. We constantly are finding new sources for rent assistance, sign-up here to receive an email alert as soon as we locate any new rental assistance programs in Montpelier.

The American Legion offers assistance through their Temporary Financial Assistance Program. This program is available to those that qualify and are approved. The program is administered through the National Office however applicants are screened on a local or Post level. The applicants needs are
Read Full Details
---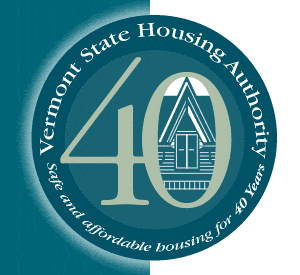 The Section 8 Existing program provides rental assistance to help eligible families live in safe and decent housing of their choice. With funding provided by the Department of Housing and Urban Development (HUD) and administered by local public housing authorities, as well as VSHA, this program util
Read Full Details
---

The Montpelier Housing Authority is a local, independent government agency that has served our community for thirty nine years. Our five member Board of Commissioners is appointed by the City Council with Commissioners serving staggered five-year terms. The Board employs an Executive Director and st
Read Full Details
---
---
More Rental Assistance Options
Due to the small number of rental assistance programs in Montpelier we have listed some area listings below.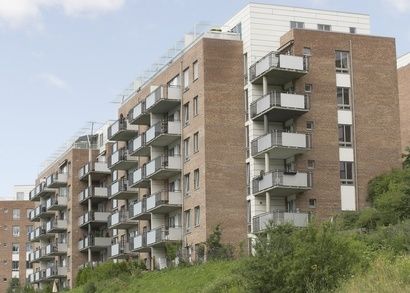 Nearby Rent Assistance: 5.07 miles from Montpelier
The Barre Housing Authority is a municipally-based Vermont housing authority. Created in 1964, BHA has been providing affordable housing for over 40 years to individuals and families in the City of Barre and Barre Town. Our Mission: The mission of the Barre Housing Authority is to provide safe, decent, and affordable housing to low-income famili...
Read Full Details
---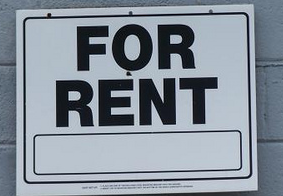 Nearby Rent Assistance: 10.45 miles from Montpelier
Homelessness Prevention and Rapid Re-Housing ProgramOn February 17, 2009, President Obama signed the American Recovery and Reinvestment Act of 2009,which ludes $1.5 billion for a Homelessness Prevention Fund. Funding for this program, called the Homelessness Prevention and Rapid Re-Housing Program (HPRP), is being distributed based...
Read Full Details
---
Total rent assistance programs found in Montpelier

3

State of Vermont Median Income

$69,300

State of Vermont Median Metropolitan Income

$82,400

State of Vermont Median Non-Metropolitan Income

$64,700