We provide a directory of agencies that provide rental assistance to residents. We do not directly provide aid ourselves, but provide local resources for you to find. Most major U.S. cities including Norman, Oklahoma, offer some type of state of federally subsidized Rental Assistance Programs and/or emergency financial assistance for low income persons in need. There are also thousands of local non-profit organizations that offer help paying rent along with providing housing assistance. We currently have listed all of the financial Rental Assistance programs we could find in Norman. We constantly are finding new sources for rent assistance, sign-up here to receive an email alert as soon as we locate any new rental assistance programs in Norman.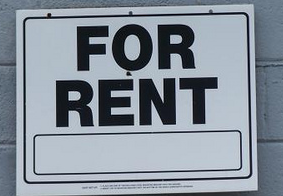 Services Provided: Transitional Housing Program, eyeglasses, emergency prescriptions, rental assistance.
Read Full Details
---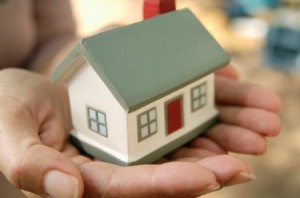 Offers emergency assistance by providing food, shelter, clothing and personal assistance to individuals and families.
Read Full Details
---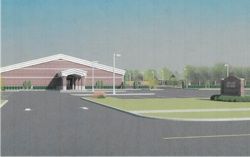 Provides a food pantry, rent assistance, auto assistance, utility assistance, transitional housing.
Read Full Details
---
---
More Rental Assistance Options
Due to the small number of rental assistance programs in Norman we have listed some area listings below.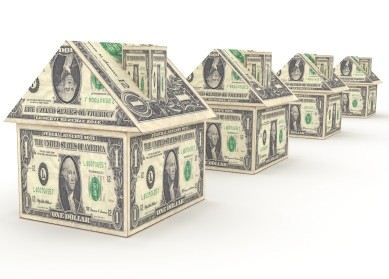 Nearby Rent Assistance: 17.07 miles from Norman
We are a faith-based organization serving the at-risk and homeless population by providing housing solutions and teaching skills to transform lives....
Read Full Details
---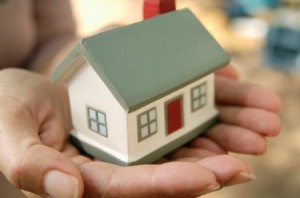 Nearby Rent Assistance: 18.17 miles from Norman
Office Hours:Monday – Friday: 8:00 a.m – Noon and 1:00 p.m. – 4:30 p.m.Upward Transitions serves those who are homeless and impoverished by providing case management and stabilizing resources to meet basic social needs. The ultimate goal is to assist individuals and families to reach their potential with the ability to suppo...
Read Full Details
---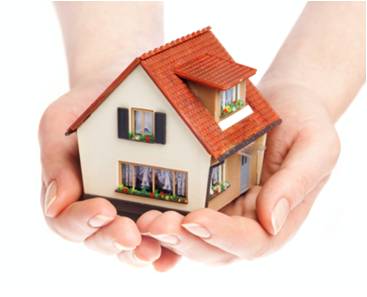 Nearby Rent Assistance: 18.28 miles from Norman
Homelessness Prevention and Rapid Re-Housing ProgramOn February 17, 2009, President Obama signed the American Recovery and Reinvestment Act of 2009,which ludes $1.5 billion for a Homelessness Prevention Fund. Funding for this program, called the Homelessness Prevention and Rapid Re-Housing Program (HPRP), is being distributed based...
Read Full Details
---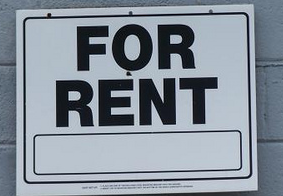 Nearby Rent Assistance: 19.39 miles from Norman
The American Legion offers assistance through their Temporary Financial Assistance Program. This program is available to those that qualify and are approved. The program is administered through the National Office however applicants are screened on a local or Post level. The applicants needs are investigated fully before approval is given. ...
Read Full Details
---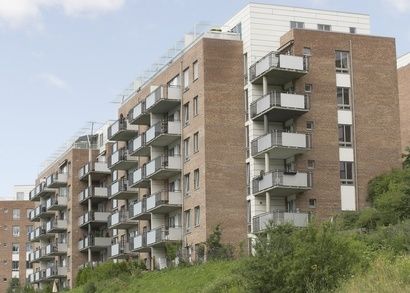 Nearby Rent Assistance: 23.82 miles from Norman
In His Name Ministries, Inc., an inter-faith organization motivated by biblical imperatives, was founded in Oklahoma City, Ok in 1983, to comfort the disenfranchised, and other needy individuals, particularly by giving financial aid. Clients receive advice and non-judgemental conversation to engender friendship. The ministry accepts donations for g...
Read Full Details
---
Total rent assistance programs found in Norman

3

State of Oklahoma Median Income

$60,600

State of Oklahoma Median Metropolitan Income

$64,000

State of Oklahoma Median Non-Metropolitan Income

$53,900