We provide a directory of agencies that provide rental assistance to residents. We do not directly provide aid ourselves, but provide local resources for you to find. Most major U.S. cities including Council Bluffs, Iowa, offer some type of state of federally subsidized Rental Assistance Programs and/or emergency financial assistance for low income persons in need. There are also thousands of local non-profit organizations that offer help paying rent along with providing housing assistance. We currently have listed all of the financial Rental Assistance programs we could find in Council Bluffs. We constantly are finding new sources for rent assistance, sign-up here to receive an email alert as soon as we locate any new rental assistance programs in Council Bluffs.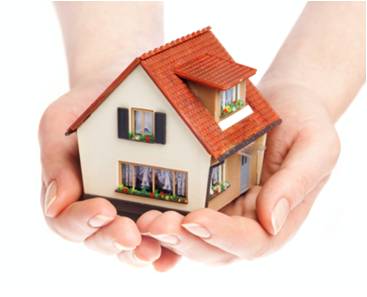 The American Red Cross provides relief to victims of disaster and helps people prevent, prepare for and respond to emergencies. Call for information or walk in. 24-hour phone service LOCATED at the Charles E Lakin Human Services Campus EMERGENCY MANAGEMENT, disaster planning and disaster reco
Read Full Details
---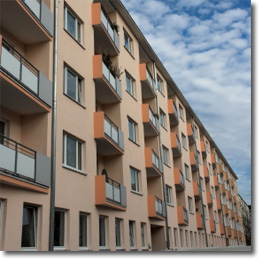 The Housing Infill Program is designed to provide assistance to low or moderate income families in purchasing a newly constructed single family residential property. The program allows the acquisition of a new home with less down payment. Annually, around 20 infill homes are built throughout Council
Read Full Details
---
---
More Rental Assistance Options
Due to the small number of rental assistance programs in Council Bluffs we have listed some area listings below.
812 S 24th S
Omaha, NE - 68102
(402) 345-8047
Rent Assistance Location: 3.99 miles from Council Bluffs

Email
Website
Rent, Utilities and DepositsTogether provides short term financial assistance for Rent, Utilities and Deposits to individuals and families to avoid or end homelessness.Client HoursM 10:00am – 4:30pmT – Thu 9:00am – 4:30pmF 9:00am – 2:00pm... ...
Read Full Details
---
1953 Vinton St
Omaha, NE - 68108
(402) 238-1221
Rent Assistance Location: 4.42 miles from Council Bluffs

Website
Energy Rescue Inc.'s purpose of Advocating to keep utilities on in households struggling with their utility bills across the State of Nebraska. Energy Rescue works hard to improve the image of and the communications between utility companies especially, (OPPD and MUD) and the public they serve.... ...
Read Full Details
---
540 South 27th St
Omaha, NE - 68105
(402) 444-6900
Rent Assistance Location: 4.67 miles from Council Bluffs

Website
The Authority contracts with HUD to provide low and moderate income individuals with safe and sanitary housing through rent subsidies. The Authority administers over 2700 public housing units and over 3700 Section 8 units. Commissioners serve staggered five-year terms, and, as the governing body, set policies governing the operations of... ...
Read Full Details
---
1201 S 42nd St
Omaha, NE - 68105
(402) 444-6215
Rent Assistance Location: 5.90 miles from Council Bluffs

Website
Hours: Mon-Fri 8 am-4:30 pm Chapter 68 of the Nebraska Statutes requires counties to provide for the poor of the county who are not eligible for any other governmental assistance and do not have a parent, stepparent, or spouse responsible for their support. These statutory requirements are the basis for the programs administered ... ...
Read Full Details
---
210 W. Mission Road
Bellevue, NE - 68005
(402) 293-3000
Rent Assistance Location: 8.26 miles from Council Bluffs

Website
The objectives of the department are to provide the following programs to residents in need of the following services and who meet the program qualifications: Specialized Transportation Service Emergency Financial Assistance Food Pantry ... ...
Read Full Details
---
Total rent assistance programs found in Council Bluffs

2

State of Iowa Median Income

$69,900

State of Iowa Median Metropolitan Income

$75,700

State of Iowa Median Non-Metropolitan Income

$63,900