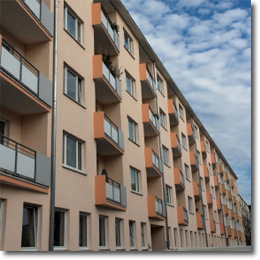 Emergency Aid For Boulder City offers rental and mortgage assistance to residents in need. Please contact them directly to obtain information about program details, eligibility requirements, availability of assistance and their application process.Open Monday - Sunday 8am - 4pm
Read Full Details
---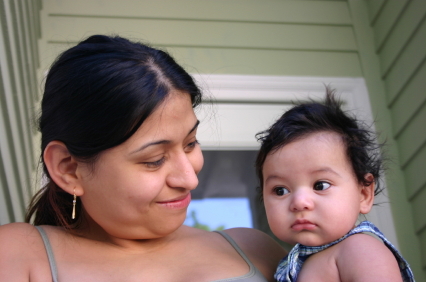 HopeLink helps stabilize families in their homes by assisting with rent or utilities. They move every client with which they interact toward self-sufficiency with the goal of breaking the cycle of poverty.Hours: 8:00 am to 6:00 pm, Monday through Thursday
Read Full Details
---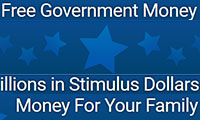 Provides resources on how to find free government money for families. This includes rental and housing assistance programs, utilities assistance, bill pay assistance. ...
Read Full Details
---
More Rental Assistance Options
Due to the small number of rental assistance programs in Henderson we have listed some area listings below.
4794 S. Eastern Avenue, Suite C
Las Vegas, NV - 89119
(702) 732-0304
Rent Assistance Location: 7.24 miles from Henderson

Email
Website
Jewish Family Service Agency offers limited financial assistance to Jewish individuals and families experiencing a temporary financial crisis. Applicants must meet eligibility requirements and funding must be available to offer assistance. To apply applicants need to schedule an appointment. Please call them directly to obtain more detailed inf... ...
Read Full Details
---
1640 E. Flamingo Road #100
Las Vegas, NV - 89119
(702) 369-4357
Rent Assistance Location: 8.42 miles from Henderson

Email
Website
Rapid Re-housing (RRH) is a program designed to transition a homeless individual or family from homelessness to stable housing. RRH provides short to medium term rental assistance so that a household can become self sufficient and maintain housing without assistance. Once income is received clients are responsible for paying a portion of their rent... ...
Read Full Details
---
73 Spectrum Blvd.
Las Vegas, NV - 89101
(702) 639-1730
Rent Assistance Location: 10.16 miles from Henderson

Email
Website
To help people who are in danger of becoming homeless, LSSN can provide temporary rent and/or utility assistance. This is done on a case-by-case basis agency to agency referral:Temporary Rent/Utility AssistanceCall (702) 639-1730Select option "8"Monday, Tuesday, Wednesday, Friday: 8:00am - 4:00pmClosed Thur... ...
Read Full Details
---
714 E Sahara Ave #101
Las Vegas, NV - 89104
(702) 384-2899
Rent Assistance Location: 10.44 miles from Henderson

Email
Website
Golden Rainbow's Direct Financial Assistance Program assists with emergency short-term needs and limited assistance for eligible clients in order to provide and maintain an adequate living environment and medical care.Golden Rainbow is able to provide emergency financial assistance in the form of payments for medications, rent, food, ut... ...
Read Full Details
---
737 Veterans Memorial Drive
Las Vegas, NV - 89101
(702) 382-2353
Rent Assistance Location: 12.04 miles from Henderson

Email
Website
The American Legion offers assistance through their Temporary Financial Assistance Program. This program is available to those that qualify and are approved. The program is administered through the National Office however applicants are screened on a local or Post level. The applicants needs are investigated fully before approval is given. ... ...
Read Full Details
---
Free Government Money Programs For Your Family Get Started Now
Find Rent Assistance
Select a state:
-OR-
Enter a zip code:
Cities in Nevada
Latest News
Massachusetts HomeBASE Program

HomeBASE (Building Alternatives to Shelter) is a new Massachusetts state program that provides permanent housing to homeless families. The state...

Complaints and Frequently Asked Questions

Who owns and operates RentAssistance.us?

RentAssistance is a privately owned website and is not associated with any...

Get Help Paying Your Rent

The monthly rent payment is typically the largest expense that comes out of your pocket every month. In today's economy where people are...
See all news