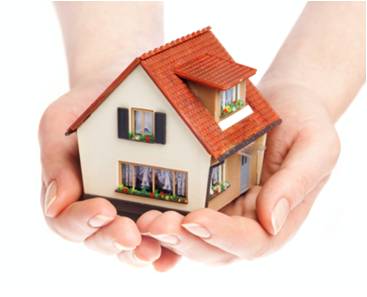 Provides rent assistance vouchers to Wilson County low income residents and provide proof of need. Office hours: Mondays through Fridays 8am - 4:30pm.
Read Full Details
---
More Rental Assistance Options
Due to the small number of rental assistance programs in Lebanon we have listed some area listings below.
195 Grant Rd
Gordonsville, TN - 38563

Rent Assistance Location: 15.68 miles from Lebanon

Email
Website
To help families achieve independence from public assistance.... ...
Read Full Details
---
73R New Shackle Island Road
Hendersonville, TN - 37075

Rent Assistance Location: 18.49 miles from Lebanon

THIS ORGANIZATION ASSISTS VIETNAM VETERANS AND THEIR FAMILIES WITH RENT ASSISTANCE, FOOD ASSISTANCE, MEDICAL ASSISTANCE, AND ANY OTHER TYPE OF ASSISTANCE NEEDED BY VIETNAM VETERANS IN THE SUMNER COUNTY AREA.... ...
Read Full Details
---
318 Donelson Pike
Nashville, TN - 37214
(615) 391-5088
Rent Assistance Location: 19.25 miles from Lebanon

Email
Website
The American Legion offers assistance through their Temporary Financial Assistance Program. This program is available to those that qualify and are approved. The program is administered through the National Office however applicants are screened on a local or Post level. The applicants needs are investigated fully before approval is given. ... ...
Read Full Details
---
318 Main St N
Carthage, TN - 37030
(615) 735-8090
Rent Assistance Location: 21.12 miles from Lebanon

Provides assistance with rent payments for victims of domestic violence and victims of house fires in Smith County.... ...
Read Full Details
---
1246 Louisville Hwy
Goodlettsville, TN - 37072
(615) 859-0880
Rent Assistance Location: 24.10 miles from Lebanon

Programs that provide information and guidance for eligible individuals (people age sixty-two and older and people who are blind or totally disabled whose annual income meets established guidelines) who need information about the senior citizen rent assistance program, copies of appropriate application forms or assistance in completing and filing t... ...
Read Full Details
---
Total rent assistance programs found in Lebanon

1

State of Tennessee Median Income

$57,300

State of Tennessee Median Metropolitan Income

$61,200

State of Tennessee Median Non-Metropolitan Income

$47,900