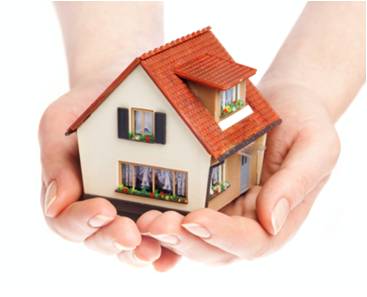 HUD helps apartment owners offer reduced rents to low-income tenants. To apply, contact or visit the management office of each apartment building that interests you.
Read Full Details

Established in 1969, The Fargo Housing and Redevelopment Authority (FHRA) is responsible for managing Low-Rent Public Housing, Section 8 Rental Assistance and is an active community redevelopment participant. The FHRA is governed by a Board of Commissioners who are appointed by the Mayor and then ap
Read Full Details
---
More Rental Assistance Options
Due to the small number of rental assistance programs in Fargo we have listed some area listings below.
230 8th Ave. W
West Fargo, ND - 58078
701-282-3443
Rent Assistance Location: 4.47 miles from Fargo

Email
Website
Hours: 7:30 a.m. - 4:00 p.m. Monday - FridayThe Housing Authority of Cass County is the oldest Housing Authority in the State of North Dakota. The organizational meeting was held on April 5, 1951 and the first Public Housing units were built in 1961 in West Fargo. We operate public housing in the Cities of West Fargo, Casselton and Kindred.... ...
Read Full Details
---
405 West Main Avenue Suite 4A
West Fargo, ND - 58078
(701) 293-3120
Rent Assistance Location: 4.61 miles from Fargo

Email
Website
The American Legion offers assistance through their Temporary Financial Assistance Program. This program is available to those that qualify and are approved. The program is administered through the National Office however applicants are screened on a local or Post level. The applicants needs are investigated fully before approval is given. ... ...
Read Full Details
---
Total rent assistance programs found in Fargo

2

State of North Dakota Median Income

$77,600

State of North Dakota Median Metropolitan Income

$76,400

State of North Dakota Median Non-Metropolitan Income

$78,800