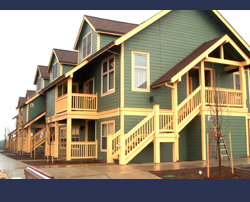 One-Time Benefit Payments are provided to income eligible households based on:IncomeHousehold SizeFuel TypeClients are served on a first-come, first-served basis with seniors and the disabled receiving first priority.Project NOW assists families and individuals connect to the information and service
Read Full Details
Counties served: Henry County(Northwestern IL CoC)They represent many hundreds of clients each year in preventing domestic violence; preventing unlawful evictions; preserving their homes; obtaining and maintaining Medicaid, SSI and Social Security Disability benefits; keeping custody of their childr
Read Full Details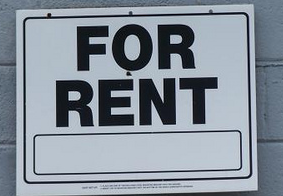 Counties served: Rock Island County(Northwestern IL CoC)This organization assists with rental assistance, mortgage assistance, security deposits, and utilities assistance.Contact for more information.
Read Full Details
---
More Rental Assistance Options
Due to the small number of rental assistance programs in Rock Island we have listed some area listings below.
226 W 4th Street
Davenport, IA - 52801
(563) 326-7765
Rent Assistance Location: 2.41 miles from Rock Island

Email
Website
With Section 8 Housing the family is required to pay 30% of their adjusted yearly income towards rent and utilities while the Office of Assisted Housing pays the owner the difference between that amount and the contract rent established for the dwelling unit. This will help improve the family's financial condition by allowing it to secure hou... ...
Read Full Details
---
16816 28th Street West
Milan, IL - 61264
(309) 787-5943
Rent Assistance Location: 9.77 miles from Rock Island

Eligibility: There are specific eligibility requirements.Fees: None.Intake Procedure: Please call for more information.Languages Spoken: English.Service Hours: Tuesday 8am-Noon, Thursday 8am-Noon, other times by appointment.Description: BOWLING TOWNSHIP provides financial assistance to qualifying persons residi... ...
Read Full Details
---
Total rent assistance programs found in Rock Island

3

State of Illinois Median Income

$74,100

State of Illinois Median Metropolitan Income

$76,800

State of Illinois Median Non-Metropolitan Income

$60,400