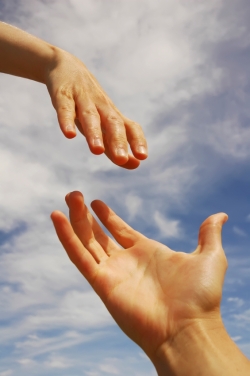 This population is impoverished, uneducated and in great need of daily living items. Without financial assistance, many would be homeless; there is great void of available housing. Consumers receive services--foods for 3 meals/day for entire household, furniture, major appliances, funds for emergenc
Read Full Details
---
More Rental Assistance Options
Due to the small number of rental assistance programs in Thomasville we have listed some area listings below.
309 Office Plaza Drive
Tallahassee, FL - 32301
(850) 222-2043
Rent Assistance Location: 31.76 miles from Thomasville

Website
The Leon County sponsored Direct Emergency Assistance Program provides emergency rent and utility payment / deposit assistance, prescriptions, transportation, and food assistance to households whose member are employed, but are experiencing a financial emergency. Applicants whose gross total household income is 125% or less of the current Fed... ...
Read Full Details
---
1380 Blountstown Road
Tallahassee, FL - 32304
(850) 222-2180
Rent Assistance Location: 34.19 miles from Thomasville

Website
Catholic Charities of Northwest Florida offers a variety of services to those in need within the community. They provide emergency assistance with needs such as financial assistance, food, prescription, housing and utilities. If applicant needs can not be assisted from within Catholic Charities they will provide information and resources for... ...
Read Full Details
---
Total rent assistance programs found in Thomasville

1

State of Georgia Median Income

$60,700

State of Georgia Median Metropolitan Income

$64,200

State of Georgia Median Non-Metropolitan Income

$46,500