Springfield, Tennessee
Rent Assistance Programs
Home
»
Tennessee Rent Assistance
» Springfield
We provide a directory of agencies that provide rental assistance to residents. We do not directly provide aid ourselves, but provide local resources for you to find. Most major U.S. cities including Springfield, Tennessee, offer some type of state of federally subsidized Rental Assistance Programs and/or emergency financial assistance for low income persons in need. There are also thousands of local non-profit organizations that offer help paying rent along with providing housing assistance. We currently have listed all of the financial Rental Assistance programs we could find in Springfield. We constantly are finding new sources for rent assistance, sign-up here to receive an email alert as soon as we locate any new rental assistance programs in Springfield.
We checked and did not find any Rent Assistance in Springfield itself, but we searched all nearby Rent Assistance within 30 miles of Springfield. We list the distance of each location from Springfield to assist you in your search for help.
If you know of any programs in Springfield please contribute by
Adding a New Listing Here
.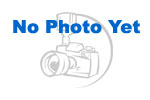 1246 Louisville Hwy
Goodlettsville, TN - 37072
(615) 859-0880
Rent Assistance Location: 12.73 miles from Springfield

Programs that provide information and guidance for eligible individuals (people age sixty-two and older and people who are blind or totally disabled whose annual income meets established guidelines) who need information about the senior citizen rent assistance program, copies of appropriate applicat ...
Read Full Details
---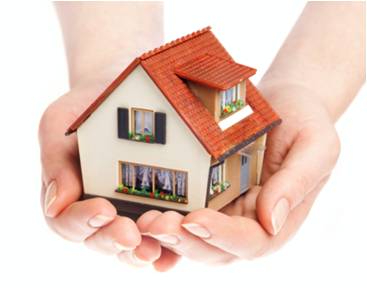 73R New Shackle Island Road
Hendersonville, TN - 37075

Rent Assistance Location: 19.03 miles from Springfield

THIS ORGANIZATION ASSISTS VIETNAM VETERANS AND THEIR FAMILIES WITH RENT ASSISTANCE, FOOD ASSISTANCE, MEDICAL ASSISTANCE, AND ANY OTHER TYPE OF ASSISTANCE NEEDED BY VIETNAM VETERANS IN THE SUMNER COUNTY AREA. ...
Read Full Details
---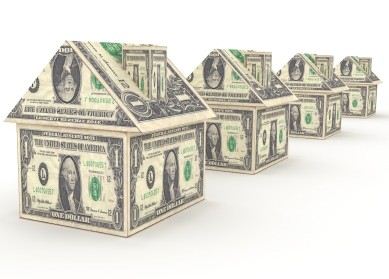 501 Brick Church Park Dr
Nashville, TN - 37207

Rent Assistance Location: 19.63 miles from Springfield

Email
Website
Nashville CARES is a community-based HIV/AIDS service organization established in 1985. The mission of Nashville CARES is to promote and participate in a comprehensive and compassionate response to HIV disease through community education for increased understanding and prevention of HIV transmission ...
Read Full Details
---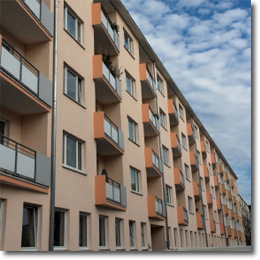 3511 Gallatin Rd., Suite 202
Nashville, TN - 37216
(615) 541-9783
Rent Assistance Location: 21.48 miles from Springfield

Website
Rooftop, is a nonprofit organization that provides rental assistance to individuals and families in Davidson County. The organization, which comprises faith-based congregations in Metropolitan Nashville, provides funds to individuals and families in need of emergency financial help with the goal ...
Read Full Details
---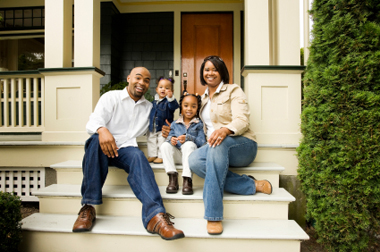 131 2nd. Avenue North
Nashville, TN - 37201

Rent Assistance Location: 23.96 miles from Springfield

Email
Website
The passion to change how Nashville/Davidson County, Tennessee provided services to domestic & sexual violence victims was the foundation for the development of The Mary Parrish Center for Victims of Domestic and Sexual Violence (MPC). The desire to change Nashville into a community that demonstrate ...
Read Full Details
---

318 Donelson Pike
Nashville, TN - 37214
(615) 391-5088
Rent Assistance Location: 26.47 miles from Springfield

Email
Website
The American Legion offers assistance through their Temporary Financial Assistance Program. This program is available to those that qualify and are approved. The program is administered through the National Office however applicants are screened on a local or Post level. The applicants needs are ...
Read Full Details
---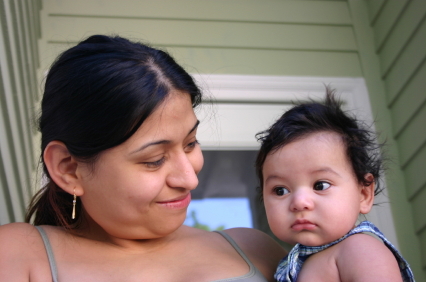 478 Craighead St Ste 108
Nashville, TN - 37204

Rent Assistance Location: 26.48 miles from Springfield

Website
Provide rent & utiltiy assistance for needy families ...
Read Full Details
---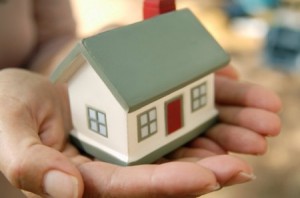 335 Oak St
Kingston Springs, TN - 37082
(615) 952-2527
Rent Assistance Location: 30.55 miles from Springfield

Website
The Ark Community Resource and Assistance Center is a non profit organization which serves the residents of South Cheatham County by bringing together community resources to provide Emergency Rent/Mortgage Assistance to permanent residents. Services: Emergency Utility Assistancecontact Missy Bol ...
Read Full Details
---