Bronx, New York
Rent Assistance Programs
Home
»
New York Rent Assistance
» Bronx
We provide a directory of agencies that provide rental assistance to residents. We do not directly provide aid ourselves, but provide local resources for you to find. Most major U.S. cities including Bronx, New York, offer some type of state of federally subsidized Rental Assistance Programs and/or emergency financial assistance for low income persons in need. There are also thousands of local non-profit organizations that offer help paying rent along with providing housing assistance. We currently have listed all of the financial Rental Assistance programs we could find in Bronx. We constantly are finding new sources for rent assistance, sign-up here to receive an email alert as soon as we locate any new rental assistance programs in Bronx.
Our services are very limited both in the amount of money we have to offer and in the area we serve, which is limited to the north west section of the Bronx ...
Read Full Details
---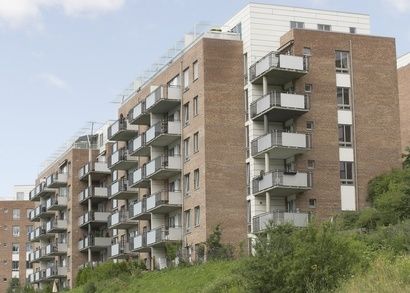 425 East 159th St.
Bronx, NY - 10451
718-665-8472

Website
Community Resources & Rental Assistance ...
Read Full Details
---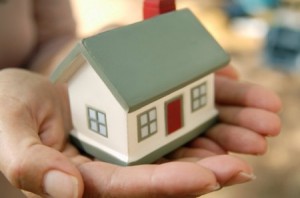 2121 Washington Ave
Bronx, NY - 10457
718-584-6250

Website
Community Resources & Rental Assistance ...
Read Full Details
---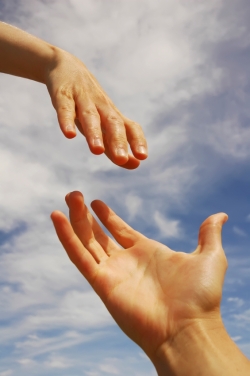 The Resurrection House was established in 1981 to fight hunger and deprivation in the Harlem, New York Community. Regrettably, men, women, children, the elderly, etc. were going to bed hungry on a daily basis. Malnutrition, anemia, and other food related illnesses were common place and posed a sever ...
Read Full Details
---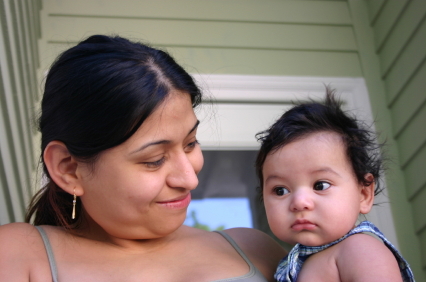 3716 Bainbridge Ave
Bronx, NY - 10467
(718) 798-0929

Email
Provides rent assistance and affordable housing for the residents of the west Bronx, New York City (NYC). ...
Read Full Details
---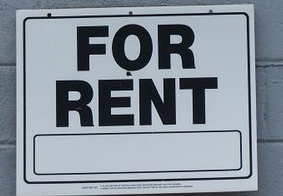 478 East Fordham Road (1 Fordham Plaza), 2nd Floor
Bronx, NY - 10458


Website
New York City Housing Authority Section 8 Program Families that qualify under the Section 8 program, will receive a voucher from the New York City Housing Authority (NYCHA) that can be used to pay their rent to any participating landlord. Families must meet the guidelines too receive a Section 8 vou ...
Read Full Details
---