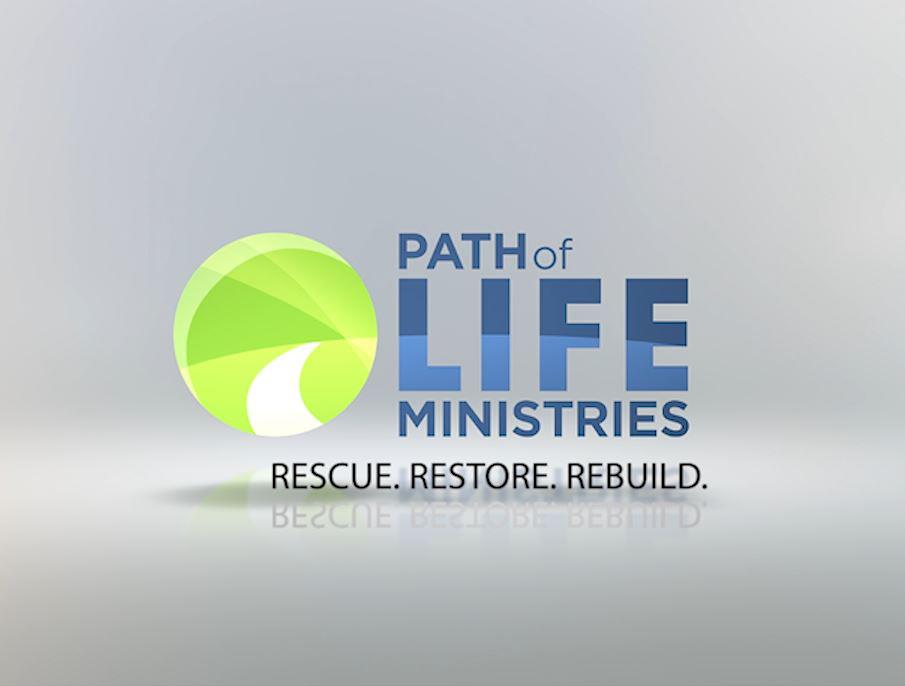 When available, this program provides one time rental assistance (up to $1000.00) to those exiting from homelessness or at risk of becoming homeless.
Read Full Details
---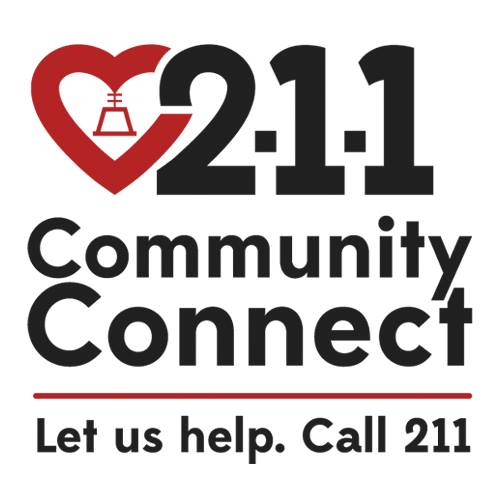 The Rental Assistance Program assists with partial mortgage or rent payment during emergencies such as an unexpected car repair or temporary loss of income. Assistance is based on documentation and availability.The Housing and Employment Assistance Program offers assistance locating affordable housi
Read Full Details
---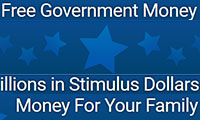 Provides resources on how to find free government money for families. This includes rental and housing assistance programs, utilities assistance, bill pay assistance. ...
Read Full Details
---
More Rental Assistance Options
Due to the small number of rental assistance programs in Riverside we have listed some area listings below.
2101 E. 4th Street
Santa Ana, CA - 92705
(951) 656-6020
Rent Assistance Location: 8.65 miles from Riverside

Email
Website
Services offered:Motel Vouchers – Short term housing for crisis situationsEviction Prevention – Case management intervention to determine options availableRental Assistance – Rent subsidies for specialized individual casesHousing Referrals – Contact information for Section 8 and other available subsi... ...
Read Full Details
---
507 S Vicentia Ave
Corona, CA - 92882
(951) 737-3504
Rent Assistance Location: 11.35 miles from Riverside

Email
Website
Corona Norco Settlement House offers rental and utility assistance to those that qualify when funds are available. Rental Assistance applicants must provide proof of eviction notice and the ability to continue paying rent. If you would like more information about these or other services that may be available to you , please contact them directly... ...
Read Full Details
---
507 S. Vicentia Ave
Corona, CA - 92882
(951) 737-3504
Rent Assistance Location: 11.35 miles from Riverside

Website
Rental and Mortgage AssistanceRental and Mortgage assistance is provided to clients facing eviction . An eviction notice and a pending source of income for next month's rent are needed to be eligible for this assistance.Utilities AssistanceUtil... ...
Read Full Details
---
PO Box 1113
Yucaipa, CA - 92399
(909) 790-6671
Rent Assistance Location: 21.08 miles from Riverside

Website
Smiles For Seniors Foundation offers assistance to seniors who qualify when funds are available and approved by the Board. Applicants must be 65 years of age or older and reside in California as well as meet income and other eligibility requirements. Once an applicant fills out an application and they are found to be eligible, it is then s... ...
Read Full Details
---
26776 Vista Terrace
Lake Forest, CA - 92630
(949) 380-8144
Rent Assistance Location: 24.80 miles from Riverside

Email
Website
HOMELESS PREVENTION SERVICESFOOD PANTRYDistributes emergency non-perishable and fresh food daily to as many as 3,000 residents a month.HOMELESS PREVENTION COUNSELINGProvides individual coaching, resources, and referrals to promote self-reliance and prevent homelessness.UTILITY AND RENTAL ASSISTANCEAs many as 3... ...
Read Full Details
---
Free Government Money Programs For Your Family Get Started Now
Find Rent Assistance
Select a state:
-OR-
Enter a zip code:
Latest News
Massachusetts HomeBASE Program

HomeBASE (Building Alternatives to Shelter) is a new Massachusetts state program that provides permanent housing to homeless families. The state...

Complaints and Frequently Asked Questions

Who owns and operates RentAssistance.us?

RentAssistance is a privately owned website and is not associated with any...

Get Help Paying Your Rent

The monthly rent payment is typically the largest expense that comes out of your pocket every month. In today's economy where people are...
See all news