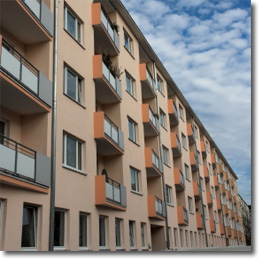 Offers assistance with rent and mortgage payments.Site description: Rent, utility and prescription assistance as well as gas money for automobile operation.Intake: Must apply and interview with the Department of Human Services (DHS).Eligibility: Must be approved by DHS.Hours: 8:00am to 4:30pm, Mon.
Read Full Details
---
More Rental Assistance Options
Due to the small number of rental assistance programs in Magnolia we have listed some area listings below.
Hwy 29 North/DHS Bldg
Lewisville, AR - 71845
(870) 234-7410
Rent Assistance Location: 20.72 miles from Magnolia

The Section 8 and Public Housing programs administered by this housing authority are often over subscribed requiring the use of a waiting list. The waiting list would typically only open for brief periods. To find out of the waiting list is open or when it may open, please contact the housing authority directly. ... ...
Read Full Details
---
Total rent assistance programs found in Magnolia

1

State of Arkansas Median Income

$53,200

State of Arkansas Median Metropolitan Income

$58,200

State of Arkansas Median Non-Metropolitan Income

$46,500