Home
»
Illinois Rent Assistance
»
Chicago Rent Assistance
Emergency Fund
651 W Washington
Chicago, IL - 60604
(312) 379-0301

Help Us Help You
---
About Emergency Fund
Our financial assistance program provides essential relief services to persons in need of shelter, food, utility payments, medication and other items. More than 50 volunteers, employed by social service agencies throughout Chicago, distribute our funds to low-income individuals and families experiencing a crisis situation. We are known as the agency of last resort - where people come when they have nowhere else to turn. The Emergency Fund is the only year-round funder of emergency needs in the Chicago area.
Hours
Monday - Friday 9am - 5pm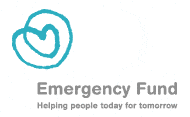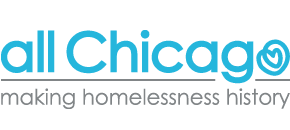 Locate Emergency Fund
---
Contact RentAssistance.us
* IMPORTANT *
Contact
Emergency Fund
directly at (312) 379-0301 for rent assistance.
---
Do you have a comment about your experience with Emergency Fund?
Contact us on Facebook:
Go To Rent Assistance Facebook Page
Do you work for Emergency Fund and would like an update to your listing?
Contact us on Facebook:
Go To Rent Assistance Facebook Page
---