Home
»
Arkansas Rent Assistance
»
Little Rock Rent Assistance
Helping Hands Little Rock
1601 Marshall Street
Little Rock, AR - 72203
(501) 372-4388

Help Us Help You
---
About Helping Hands Little Rock
Provides Prescription and Rental assistance when funds are available. Will provide help with rental during the months of April - June. Will provide assistance with prescriptions during the months of January - June.
Services: Prescription Expense Assistance, Rent Payment Assistance

Hours: 9:00am to12:30pm, Mon. - Thurs.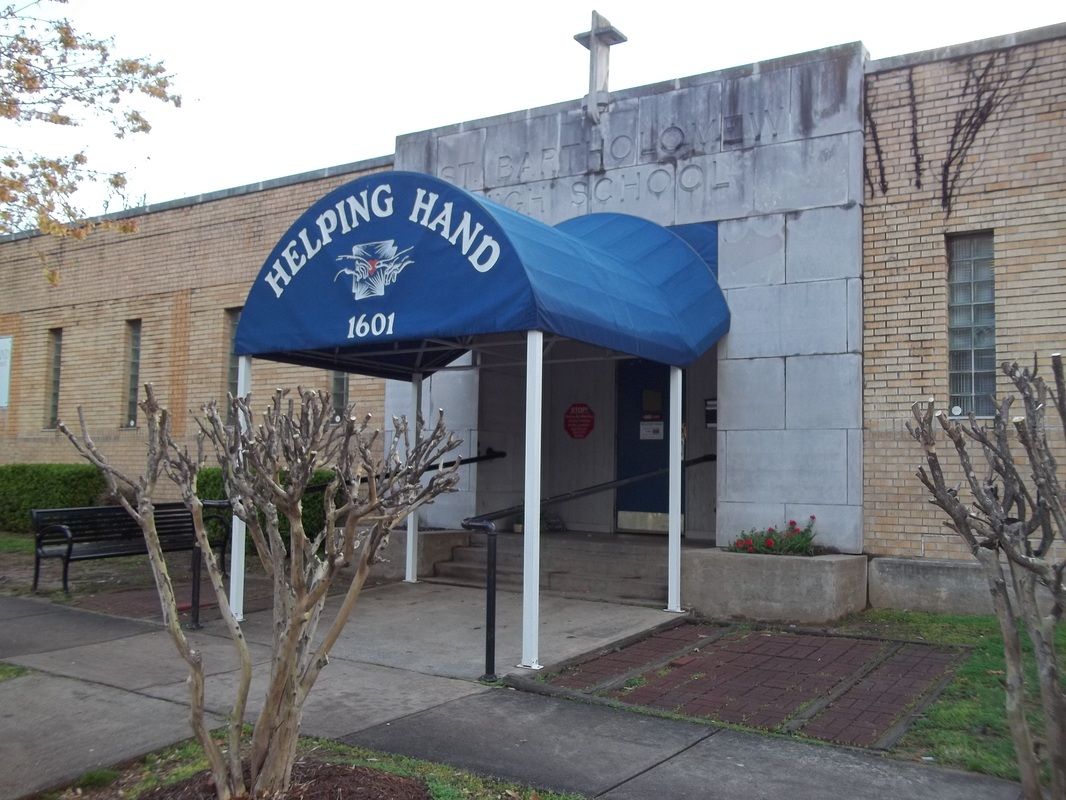 Locate Helping Hands Little Rock
---
Contact RentAssistance.us
* IMPORTANT *
Contact
Helping Hands Little Rock
directly at (501) 372-4388 for rent assistance.
---
Do you have a comment about your experience with Helping Hands Little Rock?
Contact us on Facebook:
Go To Rent Assistance Facebook Page
Do you work for Helping Hands Little Rock and would like an update to your listing?
Contact us on Facebook:
Go To Rent Assistance Facebook Page
---