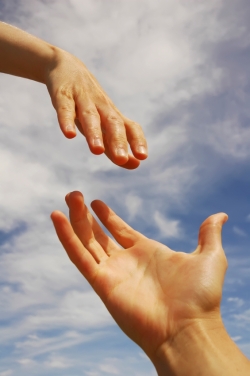 What we do:Federal FundsCDBG: Assistance to persons earning less than 80% AMI, and census tracts where more than 50% of the population is under that income level.HOME: Housing opportunities for low to moderate income persons.ESG: Assistance to agencies serving the homeless population and moving them
Read Full Details
---
More Rental Assistance Options
Due to the small number of rental assistance programs in Evansville we have listed some area listings below.
2012 Stepping Stone Ln
Henderson, KY - 42420

Rent Assistance Location: 9.72 miles from Evansville

Instep Ministries Inc. is a small organization in the religious organizations industry located in Henderson, KY.... ...
Read Full Details
---
Find Rent Assistance
Select a state:
-OR-
Enter a zip code:
WIN $50,000 INSTANTLY
Can you use an extra $50,000? Submit your email and participate for free in monthly drawings.
No Purchase Necessary.
Prize insured by SCA Promotions and paid out by Citibank.
Enter For Free Now