We did not find any rent assistance agencies in Liverpool. Use the search box below to find rent assistance, or view the closest agencies to Liverpool. We list the distance of each agency from Liverpool. Closest Rent Assistance agencies to Liverpool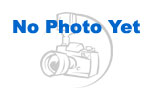 Nearby Rent Assistance: 6.02 miles from Liverpool
Home ownership program- Within the coming year, Onondaga County Community Development Division expects to have fifteen (15) to thirty (30) single family dwellings available at a subsidized price for first-time home buyers who meet program guidelines. Lead hazard reduction program-
Read Full Details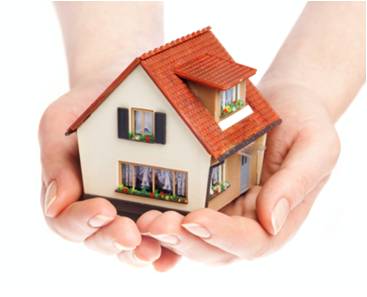 Nearby Rent Assistance: 8.17 miles from Liverpool
The Department of Neighborhood and Business Development works to preserve and enhance Syracuse neighborhoods and commercial centers by administering federal, state and local funding programs, engaging with and providing support to encourage residential development and economic growth and leveraging
Read Full Details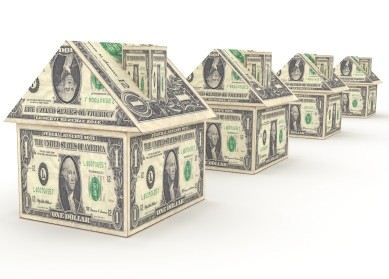 Nearby Rent Assistance: 8.46 miles from Liverpool
The Association For Better Living Inc is a non-profit organization that offers several services to homeowners, tenants, and property managers.The association offers the following programs:Creating jobs and training for the unemployed Finding rental housing (Currently temporarily suspended due to lac
Read Full Details
---
More Rental Assistance Options
Due to the small number of rental assistance programs in Liverpool we have listed some area listings below.
421 Montgomery Street
Syracuse, NY - 13202
(315) 435-3558
Rent Assistance Location: 6.02 miles from Liverpool

Website
Home ownership program- Within the coming year, Onondaga County Community Development Division expects to have fifteen (15) to thirty (30) single family dwellings available at a subsidized price for first-time home buyers who meet program guidelines. Lead hazard reduction program- In Onondaga County. Lead hazards are ... ...
Read Full Details
---
201 E Washington St
Syracuse, NY - 13202
(315) 448-8620
Rent Assistance Location: 8.17 miles from Liverpool

Website
The Department of Neighborhood and Business Development works to preserve and enhance Syracuse neighborhoods and commercial centers by administering federal, state and local funding programs, engaging with and providing support to encourage residential development and economic growth and leveraging resources to create thriving neighborhoods, commun... ...
Read Full Details
---
3420 S. Salina St.
Syracuse, NY - 13205
(315) 498-4249
Rent Assistance Location: 8.46 miles from Liverpool

Email
Website
The Association For Better Living Inc is a non-profit organization that offers several services to homeowners, tenants, and property managers.The association offers the following programs:Creating jobs and training for the unemployed Finding rental housing (Currently temporarily suspended due to lack of funding)... ...
Read Full Details
---
Total rent assistance programs found in Liverpool

3

State of New York Median Income

$73,400

State of New York Median Metropolitan Income

$74,400

State of New York Median Non-Metropolitan Income

$62,500