North Dakota Rent Assistance Programs
Home
» North Dakota
We provide an online directory of of rental assistance programs in North Dakota. Choose the city in North Dakota on the right side of the page. We list the cities where we found help for those needing help paying their rent. We only list the rental assistance programs on the website and do not provide the aid ourselves.
Search by city in North Dakota
Enter the city name in North Dakota
:
---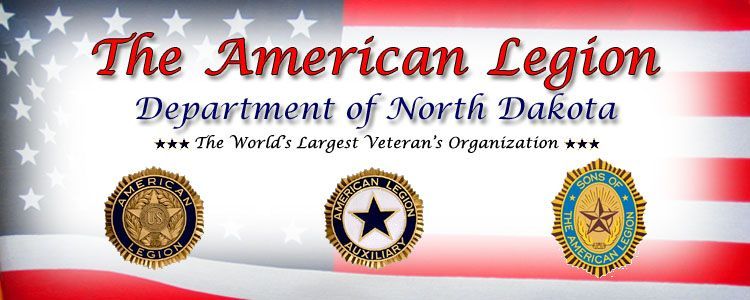 The American Legion offers assistance through their Temporary Financial Assistance Program. This program is available to those that qualify and are ...
Read Full Details
---

2624 Vermont Avenue
Bismarck, ND - 58502
(800) 292-8621

Website
The North Dakota Housing Finance Agency is a public financial institution dedicated to making housing affordable for all North Dakotans. The Agency fa ...
Read Full Details
---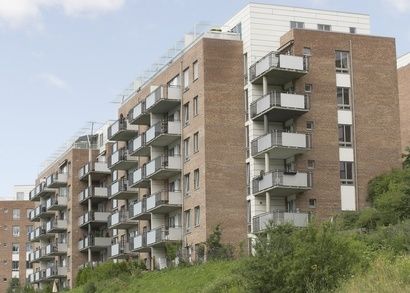 657 2nd Avenue North Third Floor, Room 366
Fargo, ND - 58108
(701) 239-5136

Website
HUD helps apartment owners offer reduced rents to low-income tenants. To apply, contact or visit the management office of each apartment building tha ...
Read Full Details
---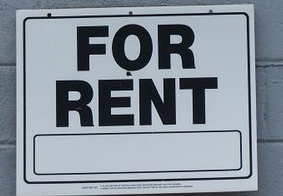 120 12th Street Nw
Valley City, ND - 58072
(701) 845-2600

Barnes County Housing Auth in Valley City, ND is a private company categorized under City Government-Housing Programs. Our records show it was establi ...
Read Full Details
---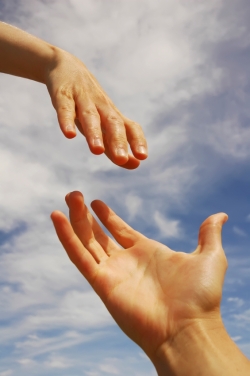 201 Main Street W
Minnewaukan, ND - 58351
(701) 473-5671

HOUSING ASSISTANCE PROGRAM (HAP) Housing assistance can be used in any type of privately owned rental housing in Benson County After the eligibility ...
Read Full Details
---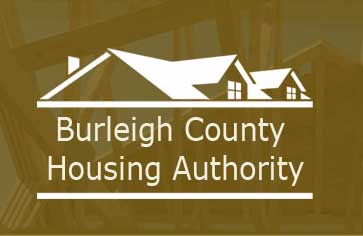 410 South 2nd Street
Bismarck, ND - 58504
701-255-2540

Website
The Mission of the Burleigh County Housing Authority (BCHA) is to serve the population of Burleigh County/City of Bismarck by providing affordable hou ...
Read Full Details
---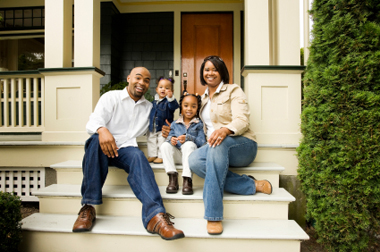 901 3rd Street
Langdon, ND - 58249
(701) 256-3796

Website
...
Read Full Details
---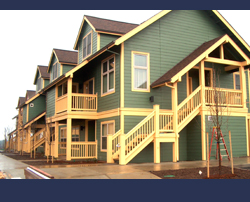 Po Box 107
Dickinson, ND - 58602
(701) 225-3120

...
Read Full Details
---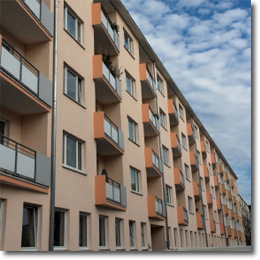 524 Central Avenue
New Rockford, ND - 58356
(701) 947-2008

...
Read Full Details
---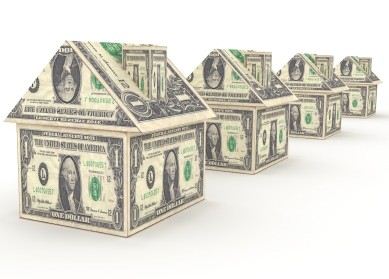 813 Ne 1st Street
Linton, ND - 58552
(701) 667-6002

...
Read Full Details
---