Montgomery County OH Free & Income Based Clinics
We are the largest online directory of free and affordable medical clinics.
Free & Income Based Clinics in Montgomery County, Ohio
This is a county based search for Montgomery County clinics. We also provide city based searches. Use the search box on the right to only search one city at a time.
We have listed all of the free and income based health clinics we have located in Montgomery County, OH.
Review all of the information we have provided for the clinics. Some of them provide a wide array of services ranging from free to sliding scale services. We have provided as much detailed information including phone numbers, emails, and websites where available.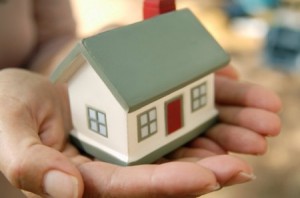 605 Granville Pl
Dayton, OH - 45431


SPECIFIC ASSISTANCE IS GIVEN TO DISADVANTAGED INDIVIDUALS, VIA PAYMENTS SUCH AS RENT, UTILITIES, CLOTHING, PAID DIRECTLY BY THE TAXPAYER TO THE PROVIDER. ...
Read Full Details
---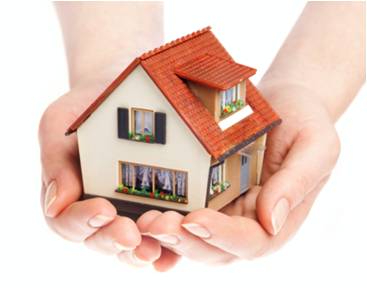 Although Department of Planning and Community Development is an HPRP grantee they do not administer the program and therefore to not directly provide rental assistance to citizens. ...
Read Full Details
---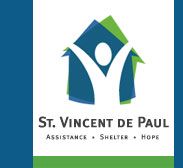 Provides person-to-person emergency assistance and services to the poor, homeless, and unemployed populations of our community. St. Vincent de Paul, Dayton District Council is a 501(C)(3) organization that assists the homeless and impoverished by sharing God's love with emergency shelter, transiti ...
Read Full Details
---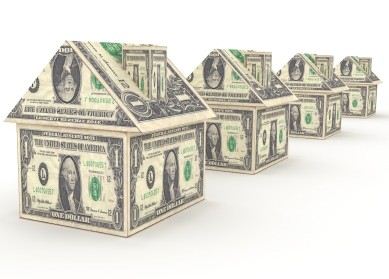 2555 S Dixie Dr Ste 100
Dayton, OH - 45409


...
Read Full Details
---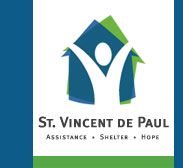 1133 Edwin C. Moses Blvd, suite 300
Dayton, OH - 45417
(937) 222-7349

Website
Provides homeless support through homeless shelter. Also provides transitional housing, emergency assistance through bill pay, cash assistance, food, clothing, etc. ...
Read Full Details
---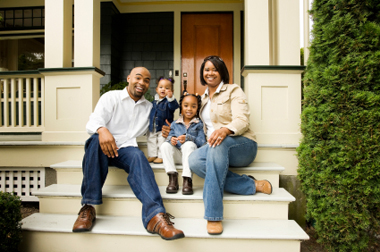 Provides rent assistance, low income housing and general housing help. ...
Read Full Details
---