Alexandria, Virginia
Rent Assistance Programs
Home
»
Virginia Rent Assistance
» Alexandria
We provide a directory of agencies that provide rental assistance to residents. We do not directly provide aid ourselves, but provide local resources for you to find. Most major U.S. cities including Alexandria, Virginia, offer some type of state of federally subsidized Rental Assistance Programs and/or emergency financial assistance for low income persons in need. There are also thousands of local non-profit organizations that offer help paying rent along with providing housing assistance. We currently have listed all of the financial Rental Assistance programs we could find in Alexandria. We constantly are finding new sources for rent assistance, sign-up here to receive an email alert as soon as we locate any new rental assistance programs in Alexandria.
Help Us Help You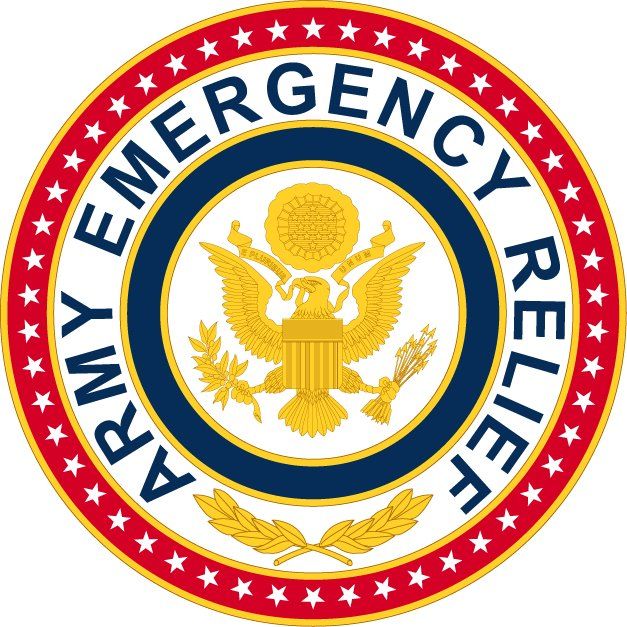 INTEREST-FREE LOANS: Provides interest-free loans to pay for UNFORESEEN emergency financial assistance such as rent assistance ...
Read Full Details
---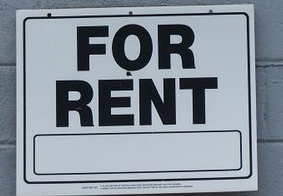 114 North Alfred Street
Alexandria, VA - 22314


TO PROVIDE SERVICES AND FINANCIAL ASSISTANCE TO QUALIFIED INDIVIDUALS AND CHARITABLE ORGANIZATIONS IN CONJUNCTION WITH HOUSING RELATED PROJECTS. ...
Read Full Details
---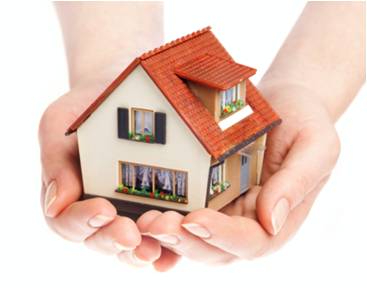 Alexandria Department of Human Services
Alexandria, VA - 22301
(703) 838-0930

Email
Homelessness Prevention and Rapid Re-Housing ProgramOn February 17, 2009, President Obama signed the American Recovery and Reinvestment Act of 2009,which ludes $1.5 billion for a Homelessness Prevention Fund. Funding for this program, called the Homelessness Prevention and Rapid Re-Housing Program ( ...
Read Full Details
---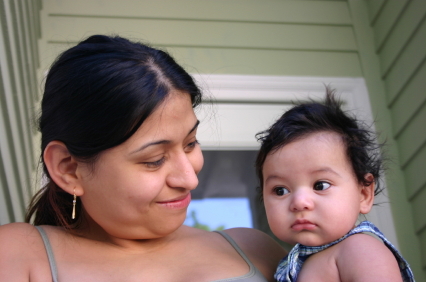 To prevent homelessness and serve the needs of low-income families and individuals, Good Shepherd Housing began in 1974. That mission remains in place today, with expanded programs to meet the housing and other critical needs of the community. Our primary focus is the 'working poor,' who have limite ...
Read Full Details
---

United Community Ministries (UCM) founded in 1969. UCM's programs address both emergency and long-term needs. Emergency services include food, clothing, furniture, infant supplies, and financial assistance for rent, utilities and medical bills. Self-sufficiency services include job counseling and pl ...
Read Full Details
---

ALIVE! is a nonprofit organization dedicated to helping people faced with emergency situations or long-term needs become capable of assuming self-reliant roles in the community,and has been organized to provide the needy of Alexandria, Virginia, with food, furniture, housewares, emergency financial ...
Read Full Details
---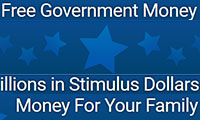 Provides resources on how to find free government money for families. This includes rental and housing assistance programs, utilities assistance, bill pay assistance. ...
Read Full Details
---