We did not find any rent assistance agencies in College Station. Use the search box below to find rent assistance, or view the closest agencies to College Station. We list the distance of each agency from College Station. Closest Rent Assistance agencies to College Station

Nearby Rent Assistance: 1.98 miles from College Station
Provides rental, food, electric, gas, and water service payment assistance when funds are available. Assistance to those affected by disaster in cooperation with American Red Cross. HoursRent/Utility Assistance on first Monday of each month by appointment. Must call. &nb
Read Full Details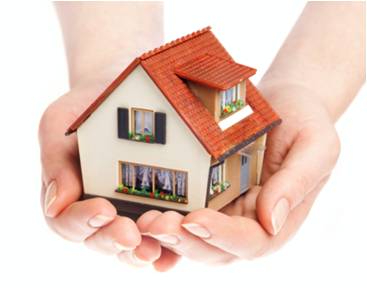 ---
More Rental Assistance Options
Due to the small number of rental assistance programs in College Station we have listed some area listings below.
2506 Cavitt
Bryan, TX - 77802
(979)779-3470
Rent Assistance Location: 1.98 miles from College Station

Website
Provides rental, food, electric, gas, and water service payment assistance when funds are available. Assistance to those affected by disaster in cooperation with American Red Cross. HoursRent/Utility Assistance on first Monday of each month by appointment. Must call. &nb... ...
Read Full Details
---
Brazos Valley Cdc Inc
PO Box 4128
Bryan, TX - 77805

Rent Assistance Location: 3.09 miles from College Station

... ...
Read Full Details
---