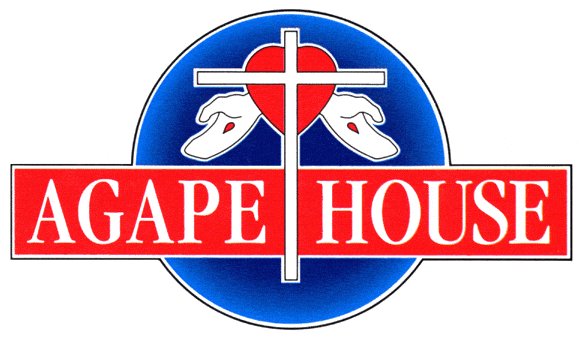 Assist indigents & elderly. The mission of the AGAPE HELP HOUSE is to assist low income, disabled and elderly families who have difficulty meeting their monthly financial needs. Our organization assists with our on-site food pantry, utility bills, rent/mortgag
Read Full Details
---
More Rental Assistance Options
Due to the small number of rental assistance programs in Pacific we have listed some area listings below.
30 Eureka St
Eureka Springs, AR - 72632
(479) 253-7621
Rent Assistance Location: 6.65 miles from Pacific

Website
Provides rental payments for people who are at risk of eviction without assistance. Rent payment assistance programs may have age, income, disability, need or other eligibility requirements. Also provides utilities assistance when funds are available. There is no homeless shelter, but they will pay for someone to stay in a motel for a couple of ... ...
Read Full Details
---
112 St Louis Ave
Valley Park, MO - 63088
(636) 861-2623
Rent Assistance Location: 14.85 miles from Pacific

Website
Financial Assistance Circle Of Concern provides emergency financial assistance on a limited basis when funds are available. They offer financial assistance to help keep utilities on, avoid eviction and other short-term needs on an individual basis. To receive assistance, clients are expected to pay a portion of the... ...
Read Full Details
---
9666 Olive Blvd Suite 510
Olivette, MO - 63132
(314) 615-4453
Rent Assistance Location: 23.58 miles from Pacific

Website
Saint Louis County residents who are homeless or experiencing a housing crisis can seek assistance by calling the Emergency Shelter Hotline. The Hotline is a centralized intake and referral system that can be accessed by calling a single number (314-802-5444). The caller is interviewed by an intake specialist, and if in crisis, is referred to eithe... ...
Read Full Details
---
2709 Woodson Road
Saint Louis, MO - 63114
(314) 863-0015
Rent Assistance Location: 26.19 miles from Pacific

Email
Website
Offers a variety of services pertaining but not limited to:Housing AssistanceCAASTLC has comprehensive housing assistance programs which includes Home Ownership, Housing Counseling, and Rent/Mortgage Assistance.Contact directly for more information.... ...
Read Full Details
---
3317 Highway 94 North
Saint Charles, MO - 63301
(636) 947-0755
Rent Assistance Location: 27.83 miles from Pacific

Website
Along with a food pantry, they also offer assistance with rent, utilities and medications for seniors.... ...
Read Full Details
---
Find Rent Assistance
Select a state:
-OR-
Enter a zip code:
WIN $50,000 INSTANTLY
Can you use an extra $50,000? Submit your email and participate for free in monthly drawings.
No Purchase Necessary.
Prize insured by SCA Promotions and paid out by Citibank.
Enter For Free Now