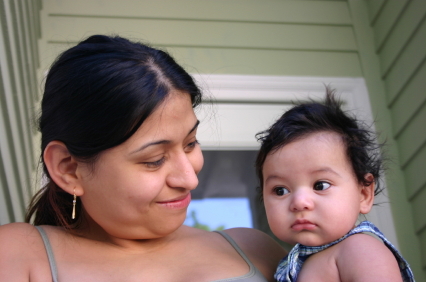 Services: Moving Expense Assistance, Rent Payment Assistance, Rental Deposit Assistance.Relocation assistance may include providing money for rent, rent arrearage, security deposits and moving expenses for individuals and families.Eligibility: Low income households with limited assets and one of the
Read Full Details
---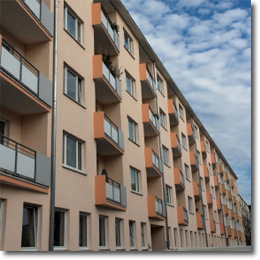 Homelessness Prevention and Rapid Re-Housing ProgramOn February 17, 2009, President Obama signed the American Recovery and Reinvestment Act of 2009,which ludes $1.5 billion for a Homelessness Prevention Fund. Funding for this program, called the Homelessness Prevention and Rapid Re-Housing Program (
Read Full Details
---
To ensure those individuals diagnosed with cancer and their families have access to direct financial assistance, information and advocacy resources during cancer treatment and recovery.Provides Direct Financial Assistance to cancer patients and their families during treatment and recovery for ALL
Read Full Details
---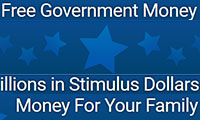 Provides resources on how to find free government money for families. This includes rental and housing assistance programs, utilities assistance, bill pay assistance. ...
Read Full Details
---
More Rental Assistance Options
Due to the small number of rental assistance programs in Jackson we have listed some area listings below.
603 South Main Street
Chelsea, MI - 48118
(734) 475-3305
Rent Assistance Location: 20.42 miles from Jackson

Website
Serving Washtenaw County Provides FINANCIAL ASSISTANCE ... ...
Read Full Details
---
40 Care Drive
Hillsdale, MI - 49242
517-439-2200
Rent Assistance Location: 24.85 miles from Jackson

Website
Services: Moving Expense Assistance, Rent Payment Assistance, Rental Deposit Assistance.Relocation assistance may include providing money for rent, rent arrearage, security deposits and moving expenses for individuals and families.Eligibility: Low income households with limited assets and one of the following circumstances:... ...
Read Full Details
---
307 E. Church Street
Adrian, MI - 49221
(517) 264-0782
Rent Assistance Location: 30.68 miles from Jackson

Email
Website
We believe that all people have the right to safe, affordable housing and that resources should be available so that those most in need can achieve an enhanced quality of life through access to decent housing. Our mission is to advance housing stability and affordable opportunities for low-income people, especially those in crisis or at risk.... ...
Read Full Details
---
1040 S. Winter St.
Adrian, MI - 49221
(517)264-6300
Rent Assistance Location: 31.22 miles from Jackson

Website
Monday - Friday 7:30 a.m. to 5:00 p.m. Walk in applications with worker interview are accepted 9:30 a.m. - 11:00 a.m. M, T, TH, F ... ...
Read Full Details
---
Free Government Money Programs For Your Family Get Started Now
Find Rent Assistance
Select a state:
-OR-
Enter a zip code:
Latest News
Massachusetts HomeBASE Program

HomeBASE (Building Alternatives to Shelter) is a new Massachusetts state program that provides permanent housing to homeless families. The state...

Complaints and Frequently Asked Questions

Who owns and operates RentAssistance.us?

RentAssistance is a privately owned website and is not associated with any...

Get Help Paying Your Rent

The monthly rent payment is typically the largest expense that comes out of your pocket every month. In today's economy where people are...
See all news