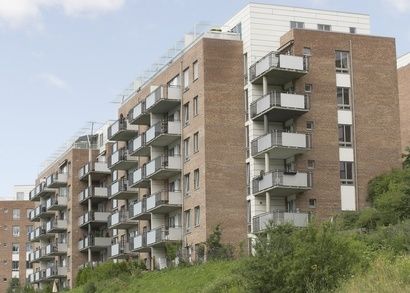 Services: Moving Expense Assistance, Rent Payment Assistance, Rental Deposit Assistance.Relocation assistance may include providing money for rent, security deposits and moving expenses for individuals and families.Eligibility: Low income households with limited assets and one of the following circu
Read Full Details
---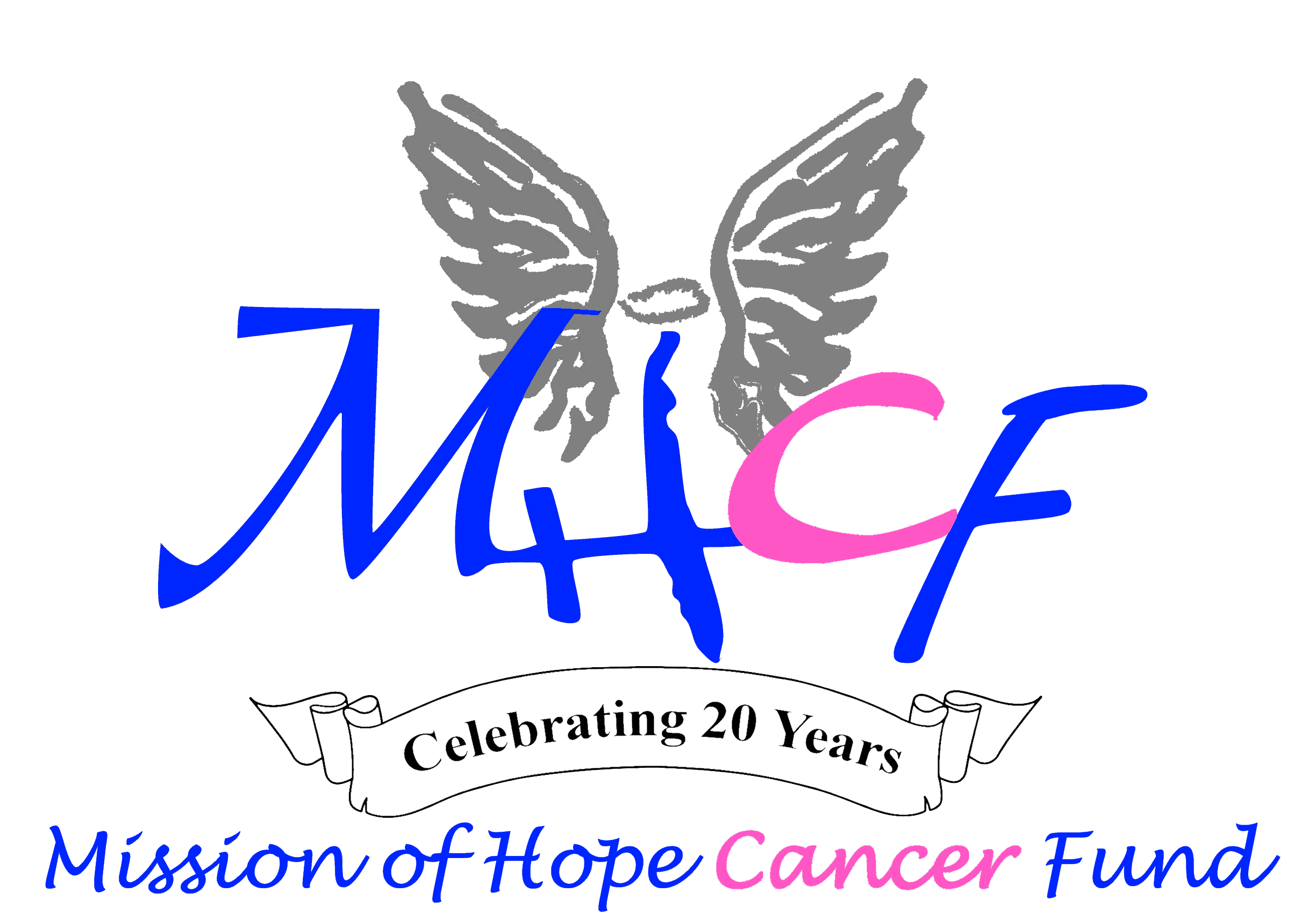 To ensure those individuals diagnosed with cancer and their families have access to direct financial assistance, information and advocacy resources during cancer treatment and recovery.Provides Direct Financial Assistance to cancer patients and their families during treatment and recovery for ALL
Read Full Details
---
Housing Rehabilitation LoansThe City of Jackson provides low-income homeowners and rental property owners with a variety of loans for the repair of residential properties. The loans are from federal sources, with 0% interest rates and are designed to make repairs more easily affordable while bringin
Read Full Details
---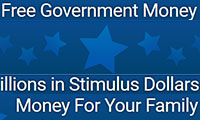 Provides resources on how to find free government money for families. This includes rental and housing assistance programs, utilities assistance, bill pay assistance. ...
Read Full Details
---
More Rental Assistance Options
Due to the small number of rental assistance programs in Jackson we have listed some area listings below.
603 South Main Street
Chelsea, MI - 48118
(734) 475-3305
Rent Assistance Location: 20.42 miles from Jackson

Website
Financial help with heat, electric, water, and rent: Income qualified families are eligible to receive help when they have received a shut-off notice or notice to quit/eviction. Staff will negotiate with utility companies and landlords to make sure there is clear understanding of expectations.Offers a variety of other services.... ...
Read Full Details
---
40 Care Drive
Hillsdale, MI - 49242
(517) 439-2200
Rent Assistance Location: 24.85 miles from Jackson

Website
Services: Moving Expense Assistance, Rent Payment Assistance, Rental Deposit Assistance.Relocation assistance may include providing money for rent, security deposits and moving expenses for individuals and families.Eligibility: Low income households with limited assets and one of the following circumstances:- Household is... ...
Read Full Details
---
1040 S. Winter St.
Adrian, MI - 49221
(517) 264-6300
Rent Assistance Location: 31.23 miles from Jackson

Website
Monday - Friday 7:30 a.m. to 5:00 p.m. Walk in applications with worker interview are accepted 9:30 a.m. - 11:00 a.m. M, T, TH, F Scree... ...
Read Full Details
---
Free Government Money Programs For Your Family Get Started Now
Find Rent Assistance
Select a state:
-OR-
Enter a zip code:
Latest News
Massachusetts HomeBASE Program

HomeBASE (Building Alternatives to Shelter) is a new Massachusetts state program that provides permanent housing to homeless families. The state...

Complaints and Frequently Asked Questions

Who owns and operates RentAssistance.us?

RentAssistance is a privately owned website and is not associated with any...

Get Help Paying Your Rent

The monthly rent payment is typically the largest expense that comes out of your pocket every month. In today's economy where people are...
See all news