We did not find any rent assistance agencies in Winchester. Use the search box below to find rent assistance, or view the closest agencies to Winchester. We list the distance of each agency from Winchester. Closest Rent Assistance agencies to Winchester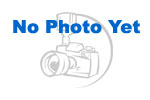 Nearby Rent Assistance: 15.32 miles from Winchester
The Section 8 and Public Housing programs administered by this housing authority are often over subscribed requiring the use of a waiting list. The waiting list would typically only open for brief periods. To find out of the waiting list is open or when it may open, please contact the housing author
Read Full Details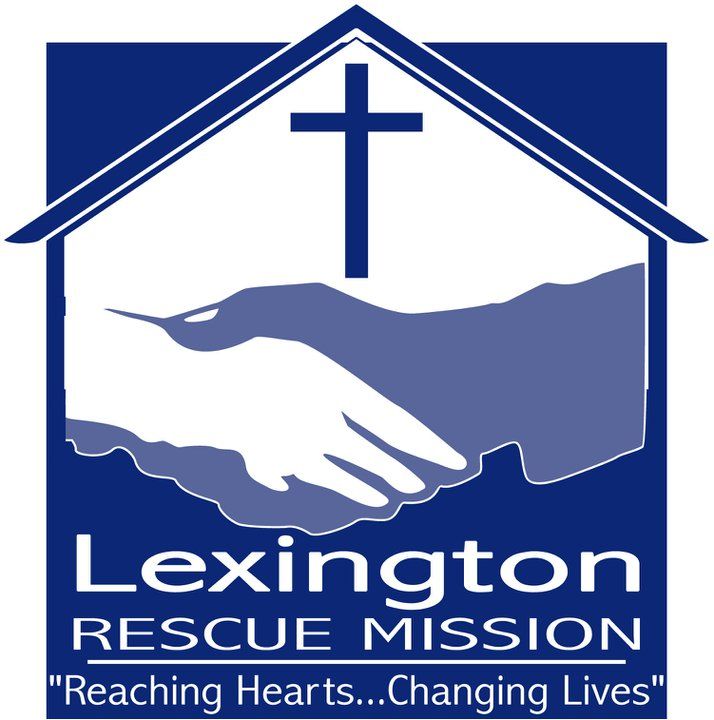 Nearby Rent Assistance: 18.08 miles from Winchester
Services Food Clothing Financial Services Health Clinic Jobs for Life Potter's House Resource Referral Spiritual CareTo make an appointment for assistance p
Read Full Details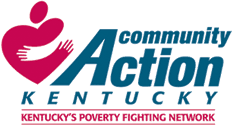 Nearby Rent Assistance: 18.31 miles from Winchester
In Kentucky, community action responds to the following community needs by providing: employment services; education services: financial and asset building; transportation services; housing services; &nbsp
Read Full Details
---
More Rental Assistance Options
Due to the small number of rental assistance programs in Winchester we have listed some area listings below.
100 George Wright Homes
Paris, KY - 40361
(903) 784-6651
Rent Assistance Location: 15.32 miles from Winchester

The Section 8 and Public Housing programs administered by this housing authority are often over subscribed requiring the use of a waiting list. The waiting list would typically only open for brief periods. To find out of the waiting list is open or when it may open, please contact the housing authority directly. The Paris-Bourbon County Community ... ...
Read Full Details
---
444 Glen Arvin Ave
Lexington, KY - 40508
(859) 381-9600
Rent Assistance Location: 18.08 miles from Winchester

Website
Services Food Clothing Financial Services Health Clinic Jobs for Life Potter's House Resource Referral Spiritual CareTo... ...
Read Full Details
---
913 Georgetown Street
Lexington, KY - 40511
(859) 244-2246
Rent Assistance Location: 18.31 miles from Winchester

Website
In Kentucky, community action responds to the following community needs by providing: employment services; education services: financial and asset building; transportation services; housing services;&n... ...
Read Full Details
---
Find Rent Assistance
Select a state:
-OR-
Enter a zip code:
WIN $50,000 INSTANTLY
Can you use an extra $50,000? Submit your email and participate for free in monthly drawings.
No Purchase Necessary.
Prize insured by SCA Promotions and paid out by Citibank.
Enter For Free Now