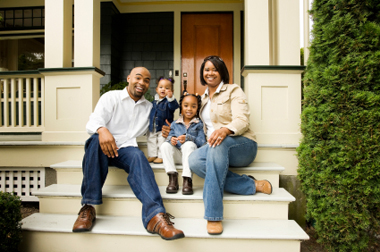 Decrease Homelessness – Rental AssistanceReady to Rent – Rental housing assistance to persons exiting homeless sheltersDecrease Homelessness – Public FacilitiesHomeless Resource Center – Funding set aside to study creation of a one-stop facility to connect homeless individuals with the resou
Read Full Details
---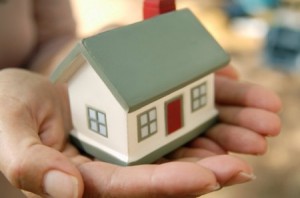 Each township trustee is mandated by the State of Indiana to provide Township assistance to eligible persons and families within their township. Generally township trustees provide emergency assistance with food, shelter, medical care, utilities, fuel and clothing; shelter for evicted or strande
Read Full Details
---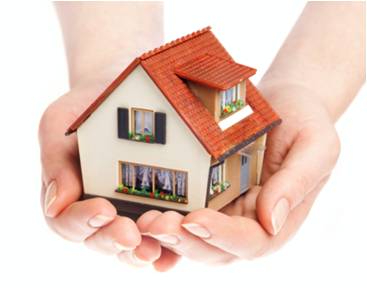 The Salvation Army Social Service programs:Rental / Mortgage Assistance When funds are available assistance for rent or mortgage is done by appointment only. Clients can only receive assistance once a year and we must have a copy of the action letter from township, a copy of
Read Full Details
---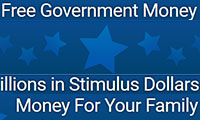 Provides resources on how to find free government money for families. This includes rental and housing assistance programs, utilities assistance, bill pay assistance. ...
Read Full Details
---
More Rental Assistance Options
Due to the small number of rental assistance programs in Fort Wayne we have listed some area listings below.
11517 Dennis Road
Roanoke, IN - 46783
(260) 414-8148
Rent Assistance Location: 10.99 miles from Fort Wayne

Provides emergency assistance with rent, mortgage, utility assistance. Provide emergency assistance with food and household items. Provide funeral or burial assistance and prescription assistance for those who are uninsured. Services provided may vary significantly among townships. Full list of services include: Burial, Cremation Expe... ...
Read Full Details
---
3476 N Skinner Lake W Dr
Albion, IN - 46701
(260) 239-4015
Rent Assistance Location: 25.83 miles from Fort Wayne

Email
Website
Services Include:Burial/Cremation Expense Assistance, Electric Service Payment Assistance, Food Vouchers, Gas Service Payment Assistance, Heating Fuel Payment Assistance, Medical Care Expense Assistance, Mortgage Payment Assistance, Prescription Expense Assistance, Rent Payment Assistance, Transportation Expense ... ...
Read Full Details
---
Free Government Money Programs For Your Family Get Started Now
Find Rent Assistance
Select a state:
-OR-
Enter a zip code:
Latest News
Massachusetts HomeBASE Program

HomeBASE (Building Alternatives to Shelter) is a new Massachusetts state program that provides permanent housing to homeless families. The state...

Complaints and Frequently Asked Questions

Who owns and operates RentAssistance.us?

RentAssistance is a privately owned website and is not associated with any...

Get Help Paying Your Rent

The monthly rent payment is typically the largest expense that comes out of your pocket every month. In today's economy where people are...
See all news