Fort Wayne, Indiana
Rent Assistance Programs
Home
»
Indiana Rent Assistance
» Fort Wayne
We provide a directory of agencies that provide rental assistance to residents. We do not directly provide aid ourselves, but provide local resources for you to find. Most major U.S. cities including Fort Wayne, Indiana, offer some type of state of federally subsidized Rental Assistance Programs and/or emergency financial assistance for low income persons in need. There are also thousands of local non-profit organizations that offer help paying rent along with providing housing assistance. We currently have listed all of the financial Rental Assistance programs we could find in Fort Wayne. We constantly are finding new sources for rent assistance, sign-up here to receive an email alert as soon as we locate any new rental assistance programs in Fort Wayne.
Help Us Help You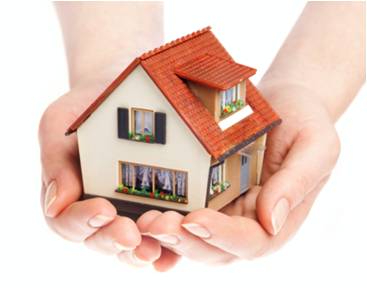 8801 Frazier
Fort Wayne, IN - 46818
(260) 625-1090

Email
Each township trustee is mandated by the State of Indiana to provide Township assistance to eligible persons and families within their township. Generally township trustees provide emergency assistance with food, shelter, medical care, utilities, fuel and clothing; shelter for evicted or strande ...
Read Full Details
---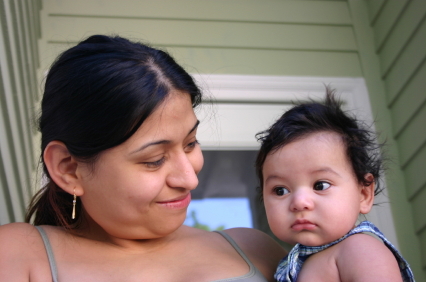 2901 North Clinton Street
Fort Wayne, IN - 46805
(260) 744-2311

Website
Emergency Assistance (rent, utilities) Appointments set every other Monday by phone at 9am. Appointments are limited, call for more details. Water bill assistance-Tuesday (first 15 people) - Must bring disconnect notice and township action letter. Full list of services include: Electric Se ...
Read Full Details
---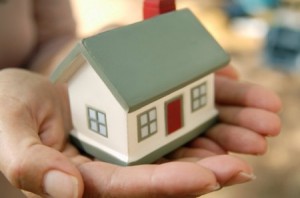 One E. Main Street
Fort Wayne, IN - 46802
(260) 427-1111

Email
Homelessness Prevention and Rapid Re-Housing ProgramOn February 17, 2009, President Obama signed the American Recovery and Reinvestment Act of 2009,which ludes $1.5 billion for a Homelessness Prevention Fund. Funding for this program, called the Homelessness Prevention and Rapid Re-Housing Program ( ...
Read Full Details
---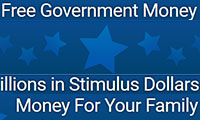 Provides resources on how to find free government money for families. This includes rental and housing assistance programs, utilities assistance, bill pay assistance. ...
Read Full Details
---
More Rental Assistance Options
Due to the small number of rental assistance programs in Fort Wayne we have listed some area listings below.
11517 Dennis Road
Roanoke, IN - 46783
(260) 414-8148
Rent Assistance Location: 10.99 miles from Fort Wayne

Provides emergency assistance with rent, mortgage, utility assistance. Provide emergency assistance with food and household items. Provide funeral or burial assistance and prescription assistance for those who are uninsured. Services provided may vary significantly among townships. Full list of services include: Burial, Cremation Expe... ...
Read Full Details
---
107 East Jefferson Street, Suite C
Albion, IN - 46701
(260) 636-6047
Rent Assistance Location: 26.89 miles from Fort Wayne

Email
he township trustee is an elected official responsible for \"poor relief\" services for persons residing in the township. Basic assistance includes emergency shelter, food, funeral and burial expenses, medical services, prescriptions, rent, transportation, utilities and sometimes personal supplies such as clothing. Each township has diffe... ...
Read Full Details
---