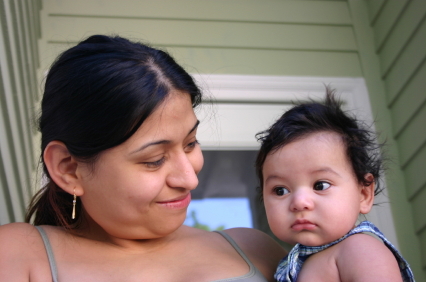 Offers the following:Continuum of CareHomeless PreventionWeatherizationRecreation programs Community Service Block GrantEmergency food and shelterHousingLow Income Home Energy Assistance
Read Full Details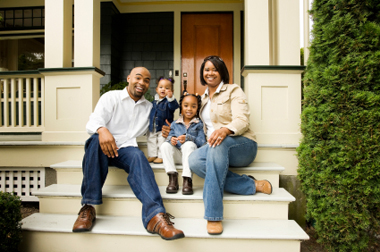 Eligibility: Varies with each program. Many programs specific to location (township or county)Fees: None for emergency services; fees for course materials for classes.Intake Procedure: Telephone to set up appointment or receive service.Languages Spoken: English.Service Hours: Monday-Friday 8am-4:30
Read Full Details
---
More Rental Assistance Options
Due to the small number of rental assistance programs in Galesburg we have listed some area listings below.
16816 28th Street West
Milan, IL - 61264
(309) 787-5943
Rent Assistance Location: 30.21 miles from Galesburg

Eligibility: There are specific eligibility requirements.Fees: None.Intake Procedure: Please call for more information.Languages Spoken: English.Service Hours: Tuesday 8am-Noon, Thursday 8am-Noon, other times by appointment.Description: BOWLING TOWNSHIP provides financial assistance to qualifying persons residi... ...
Read Full Details
---
Find Rent Assistance
Select a state:
-OR-
Enter a zip code:
WIN $50,000 INSTANTLY
Can you use an extra $50,000? Submit your email and participate for free in monthly drawings.
No Purchase Necessary.
Prize insured by SCA Promotions and paid out by Citibank.
Enter For Free Now