West Palm Beach, Florida
Rent Assistance Programs
Home
»
Florida Rent Assistance
» West Palm Beach
We provide a directory of agencies that provide rental assistance to residents. We do not directly provide aid ourselves, but provide local resources for you to find. Most major U.S. cities including West Palm Beach, Florida, offer some type of state of federally subsidized Rental Assistance Programs and/or emergency financial assistance for low income persons in need. There are also thousands of local non-profit organizations that offer help paying rent along with providing housing assistance. We currently have listed all of the financial Rental Assistance programs we could find in West Palm Beach. We constantly are finding new sources for rent assistance, sign-up here to receive an email alert as soon as we locate any new rental assistance programs in West Palm Beach.
Help Us Help You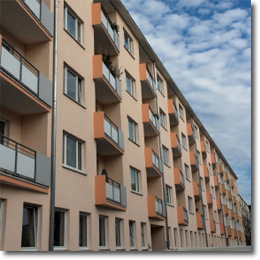 The Emergency Assistance Foundation, Inc. is a 501c(3) charity created to design and operate multiple employer-sponsored disaster relief and employee hardship funds. These funds allow domestic and international employers and employees to help their coworkers in times of crises. Visit their websit ...
Read Full Details
---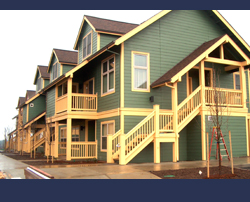 1320 Henrietta Ave
West Palm Beach, FL - 33401
561-514-0564

Website
Pat Reeves Village offers assistance for the homeless and homeless at-risk in Palm Beach County. Pat Reeves Village is an emergency shelter for homeless families with dependent children and is staffed 24 hours a day, 7 days a week. Residents with other needs also offers after-school tutoring by Pal ...
Read Full Details
---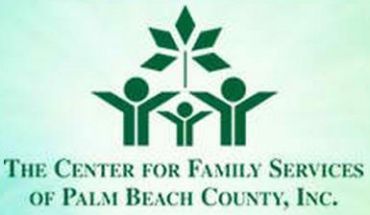 12773 W Forest Hill Boulevard, Suite 219
West Palm Beach, FL - 33414
(561) 616-1222

The Center For Family Services of Palm Beach County Belle Glade provides eligible homeless families with children emergency assistance including: travelers aid, shelter, food, transportation, clothing and case management services. An action plan will be developed through case management serv ...
Read Full Details
---
Families First Of Palm Beach County is a non-profit that offers assistance to those in need within the community.They offer services such as basic needs, financial assistance, medical needs and others through their Project Connect in cooperation with Adopt-A-Family of Palm Beaches.Please contact the ...
Read Full Details
---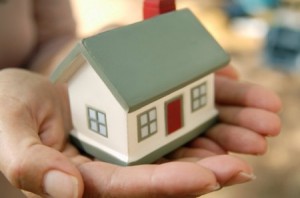 Palm Beach County Department of Community Services offers emergency assistance to those in need through their Human Services Department.These services can include assistance with needs such as:Rent PaymentsUtility PaymentsFood VouchersBus PassesCase ManagementVarious other support services as evalua ...
Read Full Details
---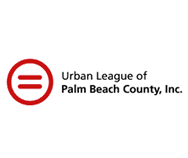 1700 N. Australian Avenue
West Palm Beach, FL - 33407
(561) 833-1461

Website
Urban League of Palm Beach County offers a variety of programs to residents in need within the surrounding community. Among the services offered is their Homeless Prevention Program. This assistance is offered on a one time only basis and may include either rental assistance or housing placement. Ap ...
Read Full Details
---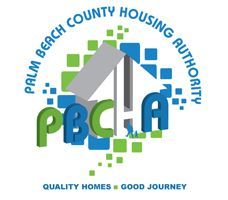 Palm Beach County Housing Authority provides safe, affordable housing to low and moderate-income families, elderly, and disabled individuals who strive for self-sufficiency and/or independent living. The organization assists with the Housing Choice Voucher- Section 8, Affordable Housing Apartment Un ...
Read Full Details
---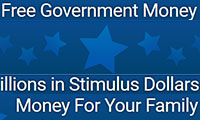 Provides resources on how to find free government money for families. This includes rental and housing assistance programs, utilities assistance, bill pay assistance. ...
Read Full Details
---