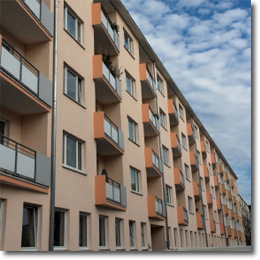 A variety of services are available to Pinellas residents:Affordable healthcare actAssist with adult social security disability claimsBurial/Cremation programDental servicesEmergency financial assistanceEmergency home energy assistance for seniorsFamily housing assistance programHurricane planning a
Read Full Details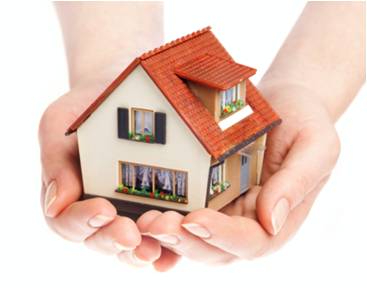 St Vincent De Paul Clearwater provides emergency assistance with food from soup kitchens or pantry or provides voucher for gasoline, electric, gas, rent or one night lodging in motel. Client is interviewed and a home visit must be made before assistance is provided. Complete list of services: E
Read Full Details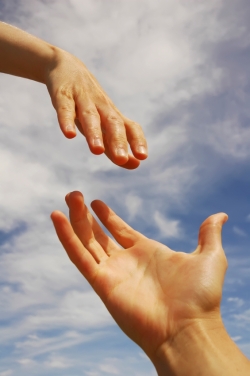 Provides rental assistance to **FULL-TIME, EMPLOYED** single parents OR intact families WITH children.Also provides budget counseling. Single individuals without children do NOT qualify for assistance.DOES NOT HELP WITH DEPOSITS OR UTILITIES. *Not an emergency shelter*
Read Full Details
---
More Rental Assistance Options
Due to the small number of rental assistance programs in Clearwater we have listed some area listings below.
207 Buckingham Ave E
Oldsmar, FL - 34677
(813) 415-7373
Rent Assistance Location: 7.48 miles from Clearwater

Email
Website
Oldsmar Cares is a non-profit organization which provides rent and utility assistance, a food pantry, and a clothes closet, all at no cost to those in need in the Oldsmar area.Services include:Food pantry- Those who reside in 34677, 34695, or 33635 may receive 2 bags of groceries once a monthClothes Closet- Provid... ...
Read Full Details
---
PO Box 1157
Pinellas Park, FL - 33780
(727) 541-0896
Rent Assistance Location: 9.87 miles from Clearwater

Website
Pinellas Park Angel Fund is a non-profit organization created by the City of Pinellas Park to provide emergency assistance to Pinellas Park residents and utility customers.The Pinellas Park Angel Fund currently offers three kinds of assistance:utility bill assistance for overdue utilities rent and mortgage assis... ...
Read Full Details
---
209 S. Pinellas Ave
Tarpon Springs, FL - 34689
(727) 934-4476
Rent Assistance Location: 11.84 miles from Clearwater

Website
Provides LIMITED financial assistance for rent and utilities. Maximum utility assistance is the last $100 for payment of a utility bill - balance must not be higher than $100 to receive assistance.*CanNOT assist in cases where utilities have been shut off already. DOES NOT HELP WITH UTILITY DEPOSITS.Provides a 3-day supply o... ...
Read Full Details
---
3443 First Avenue North
Saint Petersburg, FL - 33713
(727) 327-8690
Rent Assistance Location: 14.83 miles from Clearwater

Email
Website
Provides limited financial assistance on a one-time basis to alleviate utility, fuel oil, rent/mortgage, food, clothing, and other emergency situations. They also cater to seniors. At times, services may not be available due to lack of funding. Persons seeking assistance should call to set-up an appointment.OFFICE HOURS: 8:00... ...
Read Full Details
---
384 15th Street North
Saint Petersburg, FL - 33705
(727) 825-0725
Rent Assistance Location: 15.21 miles from Clearwater

Website
Provides emergency assistance with food from soup kitchens or pantry or provides voucher for gasoline, electric, gas, rent or lodging for up to 30 days. Client is interviewed and a home visit must be made before assistance is provided. Hours: Monday-Friday 9:30am - 3:30pm Financial Assistance Includes:Electric Service P... ...
Read Full Details
---
Find Rent Assistance
Select a state:
-OR-
Enter a zip code:
WIN $50,000 INSTANTLY
Can you use an extra $50,000? Submit your email and participate for free in monthly drawings.
No Purchase Necessary.
Prize insured by SCA Promotions and paid out by Citibank.
Enter For Free Now