We did not find any rent assistance agencies in South Lake Tahoe. Use the search box below to find rent assistance, or view the closest agencies to South Lake Tahoe. We list the distance of each agency from South Lake Tahoe. Closest Rent Assistance agencies to South Lake Tahoe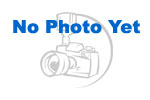 Nearby Rent Assistance: 21.63 miles from South Lake Tahoe
Rent Assistance NRHA provides approximately 1,300 Housing Choice Vouchers through the Department of Housing and Urban Developmentprograms. These vouchers are allocated to families, the elderly and disabled and Veterans. NRHA also provides security depositassistance to individuals who qualify. In ad
Read Full Details
---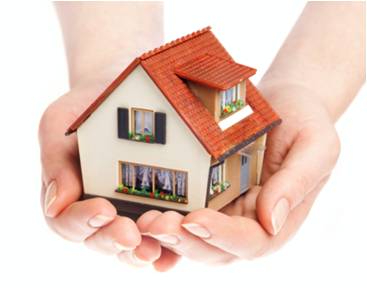 Nearby Rent Assistance: 22.11 miles from South Lake Tahoe
Homelessness Prevention and Rapid Re-Housing ProgramOn February 17, 2009, President Obama signed the American Recovery and Reinvestment Act of 2009,which ludes $1.5 billion for a Homelessness Prevention Fund. Funding for this program, called the Homelessness Prevention and Rapid Re-Housing Program (
Read Full Details
---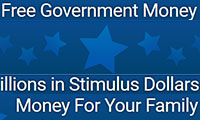 Provides resources on how to find free government money for families. This includes rental and housing assistance programs, utilities assistance, bill pay assistance. ...
Read Full Details
---
More Rental Assistance Options
Due to the small number of rental assistance programs in South Lake Tahoe we have listed some area listings below.
3695 Desatoya Drive
Carson City, NV - 89701
(775) 887-1795
Rent Assistance Location: 21.63 miles from South Lake Tahoe

Website
Rent Assistance NRHA provides approximately 1,300 Housing Choice Vouchers through the Department of Housing and Urban Developmentprograms. These vouchers are allocated to families, the elderly and disabled and Veterans. NRHA also provides security depositassistance to individuals who qualify. In addition to rental assistance,... ...
Read Full Details
---
1535 Old Hot Springs Road Suite 50
Carson City, NV - 89706
(775) 687-2042
Rent Assistance Location: 22.11 miles from South Lake Tahoe

Email
Homelessness Prevention and Rapid Re-Housing ProgramOn February 17, 2009, President Obama signed the American Recovery and Reinvestment Act of 2009,which ludes $1.5 billion for a Homelessness Prevention Fund. Funding for this program, called the Homelessness Prevention and Rapid Re-Housing Program (HPRP), is being distributed based... ...
Read Full Details
---
Free Government Money Programs For Your Family Get Started Now
Find Rent Assistance
Select a state:
-OR-
Enter a zip code:
Latest News
Massachusetts HomeBASE Program

HomeBASE (Building Alternatives to Shelter) is a new Massachusetts state program that provides permanent housing to homeless families. The state...

Complaints and Frequently Asked Questions

Who owns and operates RentAssistance.us?

RentAssistance is a privately owned website and is not associated with any...

Get Help Paying Your Rent

The monthly rent payment is typically the largest expense that comes out of your pocket every month. In today's economy where people are...
See all news