Gardiner, Maine
Rent Assistance Programs
Home
»
Maine Rent Assistance
» Gardiner
We provide a directory of agencies that provide rental assistance to residents. We do not directly provide aid ourselves, but provide local resources for you to find. Most major U.S. cities including Gardiner, Maine, offer some type of state of federally subsidized Rental Assistance Programs and/or emergency financial assistance for low income persons in need. There are also thousands of local non-profit organizations that offer help paying rent along with providing housing assistance. We currently have listed all of the financial Rental Assistance programs we could find in Gardiner. We constantly are finding new sources for rent assistance, sign-up here to receive an email alert as soon as we locate any new rental assistance programs in Gardiner.
Help Us Help You
We checked and did not find any Rent Assistance in Gardiner itself, but we searched all nearby Rent Assistance within 30 miles of Gardiner. We list the distance of each location from Gardiner to assist you in your search for help. If you know of any programs in Gardiner please contribute by Adding a New Listing Here.


353 Water St
Augusta, ME - 04330
(207) 626-4600
Rent Assistance Location: 7.84 miles from Gardiner

Website
With rents rising faster than incomes, rental housing costs are increasingly out of reach for many lower income Maine people. Rental assistance, either in the form of housing choice vouchers or subsidized apartments, can help. Vouchers can help pay your rent in the apartment of your choice. Subsidiz ...
Read Full Details
---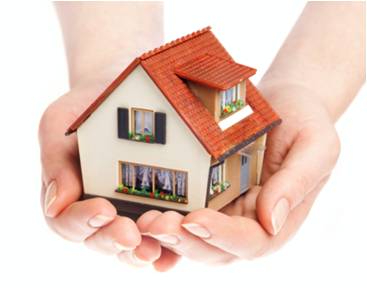 353 Water Street
Augusta, ME - 4330
(207) 6245749
Rent Assistance Location: 7.84 miles from Gardiner

Email
Homelessness Prevention and Rapid Re-Housing ProgramOn February 17, 2009, President Obama signed the American Recovery and Reinvestment Act of 2009,which ludes $1.5 billion for a Homelessness Prevention Fund. Funding for this program, called the Homelessness Prevention and Rapid Re-Housing Program ( ...
Read Full Details
---

State House Station #11 Hospital Street, Marquardt Building, 2nd Floor
Winnetka, ME - 04333-0040
(207) 287-4243
Rent Assistance Location: 9.12 miles from Gardiner

Website
Independent housing vouchers represent a foundation of recovery and hope. To the greatest extent practicable, we empower consumers with tenant-based housing vouchers which enhance individual choice, independence, and control over where a person lives and what services (if any) such a person decides ...
Read Full Details
---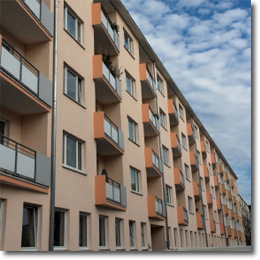 100 Main St
Topsham, ME - 04086
(207) 725-5821
Rent Assistance Location: 22.30 miles from Gardiner

Email
Website
The General Assistance Program assists residents of Topsham with basic necessities when the need is immediate and the individual is unable to provide the basic necessity essential to maintain themselves or their family. This is a program of last resort. Basic needs include the following: ...
Read Full Details
---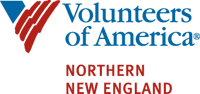 14 Maine Street Suite 301
Brunswick, ME - 04011
(207) 373-1140
Rent Assistance Location: 23.24 miles from Gardiner

Website
Volunteers of America offers limited eviction prevention assistance on a one time basis to those that qualify when funds are available. If you would like more information , please contact them directly . ...
Read Full Details
---

P O Box 900
Waterville, ME - 04903
(207) 873-3229
Rent Assistance Location: 25.04 miles from Gardiner

Email
Website
The American Legion offers assistance through their Temporary Financial Assistance Program. This program is available to those that qualify and are approved. The program is administered through the National Office however applicants are screened on a local or Post level. The applicants needs are ...
Read Full Details
---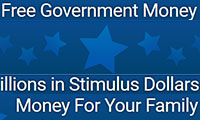 Provides resources on how to find free government money for families. This includes rental and housing assistance programs, utilities assistance, bill pay assistance. ...
Read Full Details
---