Immokalee, Florida
Rent Assistance Programs
Home
»
Florida Rent Assistance
» Immokalee
We provide a directory of agencies that provide rental assistance to residents. We do not directly provide aid ourselves, but provide local resources for you to find. Most major U.S. cities including Immokalee, Florida, offer some type of state of federally subsidized Rental Assistance Programs and/or emergency financial assistance for low income persons in need. There are also thousands of local non-profit organizations that offer help paying rent along with providing housing assistance. We currently have listed all of the financial Rental Assistance programs we could find in Immokalee. We constantly are finding new sources for rent assistance, sign-up here to receive an email alert as soon as we locate any new rental assistance programs in Immokalee.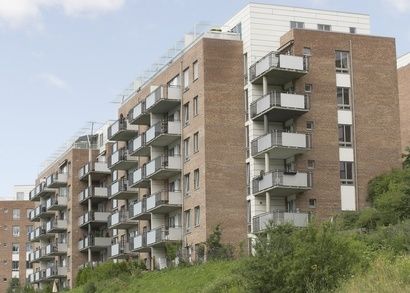 211 South Ninth Street Door #7
Immokalee, FL - 34142
(239) 657-6242

Website
Provides financial assistance for rental payments,electricity bills, and prescription assistance.AREA SERVED: Collier CountyELIGIBILITY: Guadalupe Social Services - Immokalee ResidentsTamiami Trail Site-Must bring ID, proof of income, and final notice. Must be Collier County resident.HOURS:9a-5p Mon ...
Read Full Details
---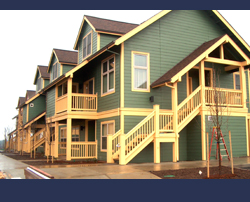 214 A South 1st Street
Immokalee, FL - 34142
(239) 657-7272

Website
Assists needy persons with rent, utilities and food.ELIGIBILITY: Low income farm workerAREA SERVED: Collier, Hendry & GladesHOURS: 8a-5p Mon-FriINTAKE PROCEDURE:C all for prescreening, application and to applyFinancial Assistance Services Include:Electric Bills AssistanceElectric Service Payment ...
Read Full Details
---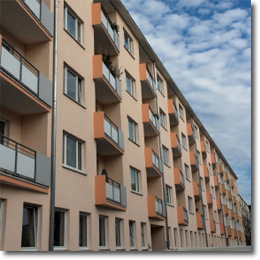 1255 N. 15th St., Suite #1
Immokalee, FL - 34142
(239) 657-2213

Assists qualified clients with utilities, rent and food. Assistance is available for one incident per year per family on a first come, first serve basis.AREA SERVED: CollierELIGIBILITY: Educational Program enrollee; income-qualified (125% of the federal poverty level), documented residents of Collie ...
Read Full Details
---
More Rental Assistance Options
Due to the small number of rental assistance programs in Immokalee we have listed some area listings below.
1262 Wings Way Suite #206
Lehigh Acres, FL - 33936
(239) 369-5818
Rent Assistance Location: 24.12 miles from Immokalee

Website
Provides emergency assistance including rent and utility payment.AREA SERVED: Lehigh AcresELIGIBILITY:Must be Lehigh Acres resident with need and meet income guidelinesHOURS:9a-5p Mon-Fri, by appointment ONLYINTAKE PROCEDURE: Call for DetailsDocumentation needed: Photo ID/Social Security Card... ...
Read Full Details
---
485 East Cowboy Way
Labelle, FL - 33935
(863) 675-5356
Rent Assistance Location: 26.28 miles from Immokalee

Can assist with; final utility bills up to $200, rental with eviction notice – not to exceed $350 of one month's rent, food - $25 every 2 persons up to $100, medical for prescriptions and indigent burial as referred from funeral home. Eligibility based on recent loss of income (within 3 mos.) medical emergency, emergency vehicle or h... ...
Read Full Details
---
180 N Main Street
Labelle, FL - 33935
(863) 674-1441
Rent Assistance Location: 27.59 miles from Immokalee

Provides financial assistance with rent, utilities, and prescription medication.ELIGIBILITY: Persons in needAREA SERVED: All programs: La Belle ONLY except rx assist - Moore Haven (Glades)/west of Hendry County.HOURS: 9a-12p Mon-Fri; afternoons upon request or emergencyINTAKE PROCEDURE: Walk in and... ...
Read Full Details
---