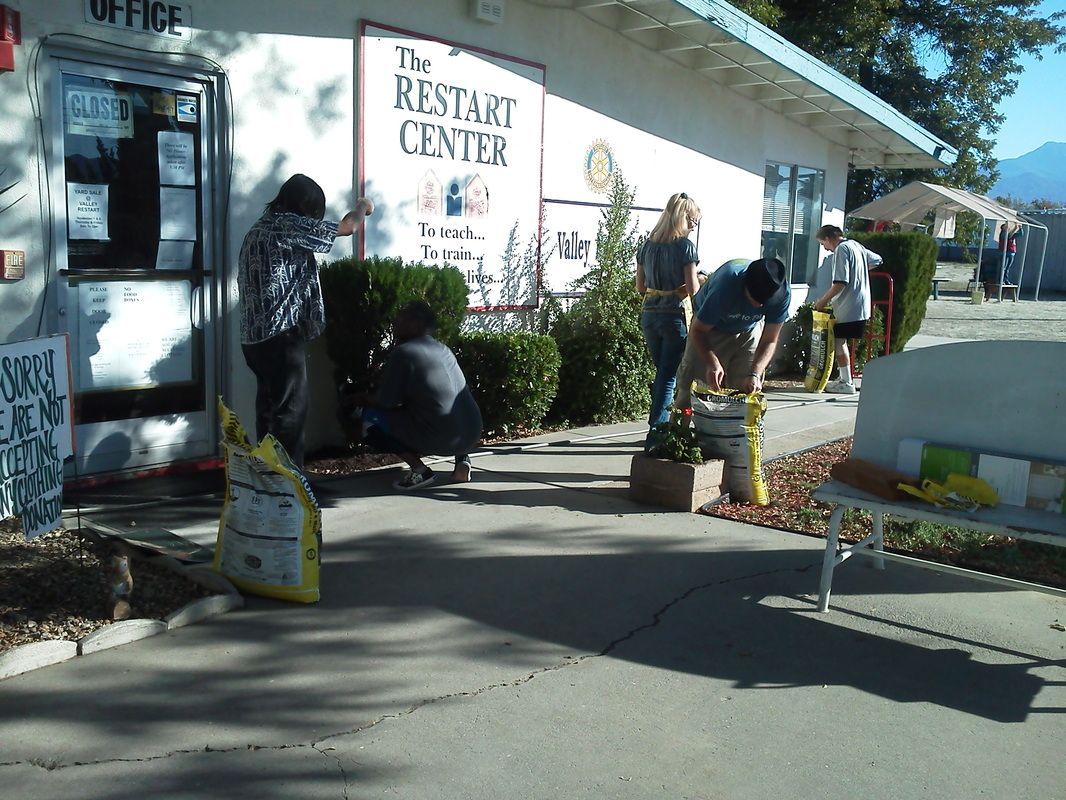 Rental AssistanceWhen funds are available VRS can assist persons facing who have experienced a financial crisis and are facing eviction with assistance with one months' worth of rent, either to prevent eviction or as first month's rent if moving. These funds are very limited and persons are assi
Read Full Details
---
More Rental Assistance Options
Due to the small number of rental assistance programs in Hemet we have listed some area listings below.
27525 Jefferson Ave
Temecula, CA - 92590
(951) 693-9615
Rent Assistance Location: 18.69 miles from Hemet

Provides emergency rental assistance to needy persons. Office hours: Mondays through Fridays 9am to 4:30pm. ... ...
Read Full Details
---
2101 E. 4th Street
Santa Ana, CA - 92705
(951) 656-6020
Rent Assistance Location: 19.20 miles from Hemet

Email
Website
Services offered:Motel Vouchers – Short term housing for crisis situationsEviction Prevention – Case management intervention to determine options availableRental Assistance – Rent subsidies for specialized individual casesHousing Referrals – Contact information for Section 8 and other available subsi... ...
Read Full Details
---
PO Box 1113
Yucaipa, CA - 92399
(909) 790-6671
Rent Assistance Location: 20.44 miles from Hemet

Website
Smiles For Seniors Foundation offers assistance to seniors who qualify when funds are available and approved by the Board. Applicants must be 65 years of age or older and reside in California as well as meet income and other eligibility requirements. Once an applicant fills out an application and they are found to be eligible, it is then s... ...
Read Full Details
---
2060 University Avenue #212
Riverside, CA - 92507
(951) 686-4402
Rent Assistance Location: 26.84 miles from Hemet

Email
Website
The Rental Assistance Program assists with partial mortgage or rent payment during emergencies such as an unexpected car repair or temporary loss of income. Assistance is based on documentation and availability.The Housing and Employment Assistance Program offers assistance locating affordable housing, subsidized, and/or low-income housin... ...
Read Full Details
---
Find Rent Assistance
Select a state:
-OR-
Enter a zip code:
WIN $50,000 INSTANTLY
Can you use an extra $50,000? Submit your email and participate for free in monthly drawings.
No Purchase Necessary.
Prize insured by SCA Promotions and paid out by Citibank.
Enter For Free Now