There are many opportunities for single mother to find housing assistance from the wide array of non profit organizations. Single Mothers gain precedence for housing and rental support assistance due to having children.
Search through our listings of rental assistance. We provide descriptions on your area programs. Where possible we list the single mother assistance programs available. You will need to call these providers to obtain full information or make an appointment.
If you do not find any available housing assistance from our website, we recommend you search the Internet for Women's Shelters and Service and the Salvation Army. The Salvation Army provides valuable services for single Mothers and children.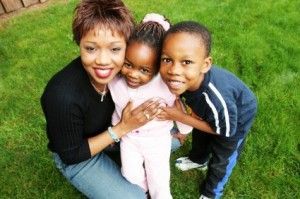 Published 11/10/2011
Find Rent Assistance
Select a state:
-OR-
Enter a zip code:
WIN $50,000 INSTANTLY
Can you use an extra $50,000? Submit your email and participate for free in monthly drawings.
No Purchase Necessary.
Prize insured by SCA Promotions and paid out by Citibank.
Enter For Free Now